Case study
Enhancing surgical workflow in the OR at Alder Hey Children's Hospital
One of the world's leading children's hospital is enjoying the benefits of a powerful, easy to use hospital-wide IP video network. Surgical footage can be patched instantly to screens in thirteen integrated operating rooms or shared anywhere on campus.
Posted: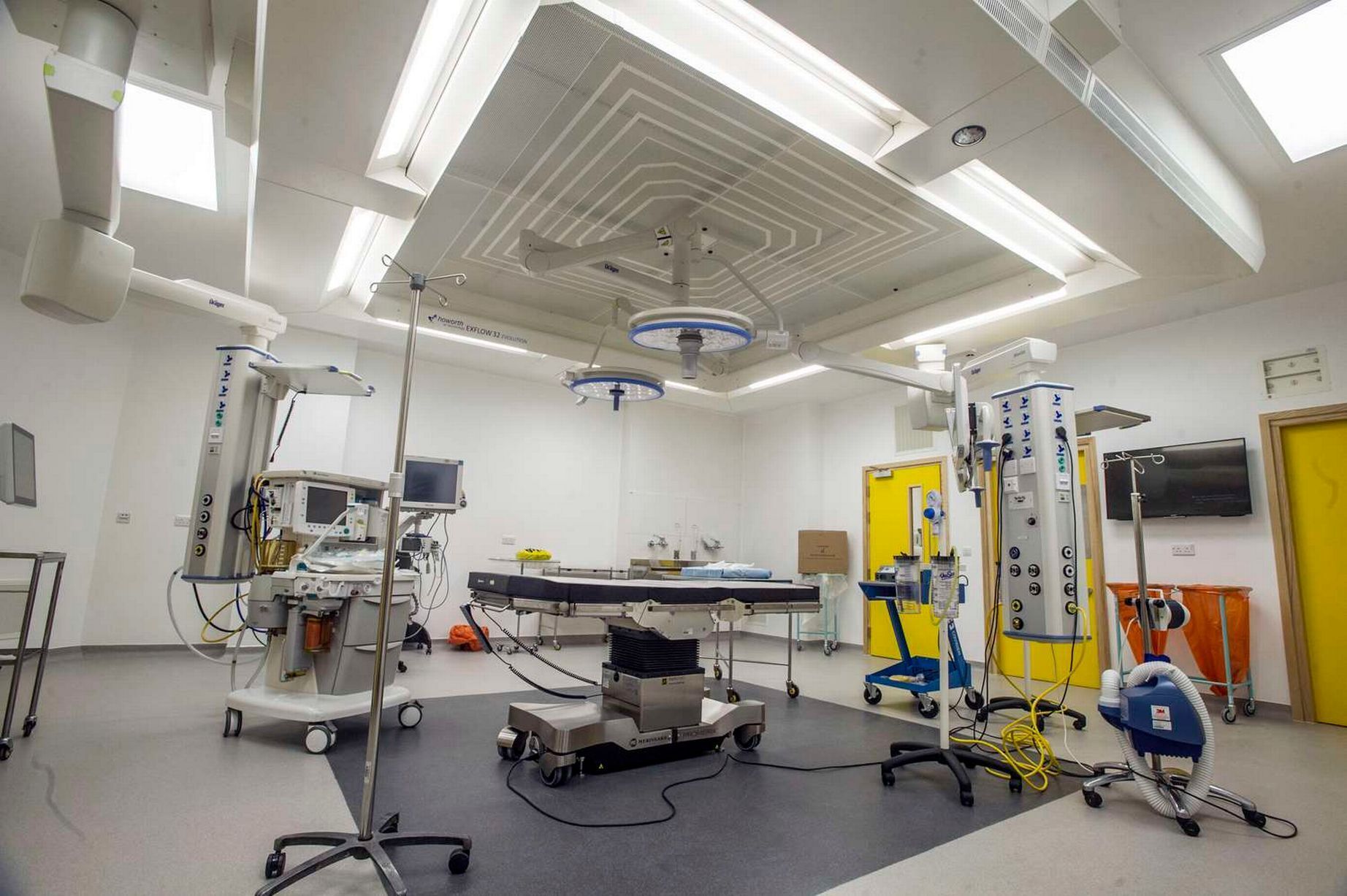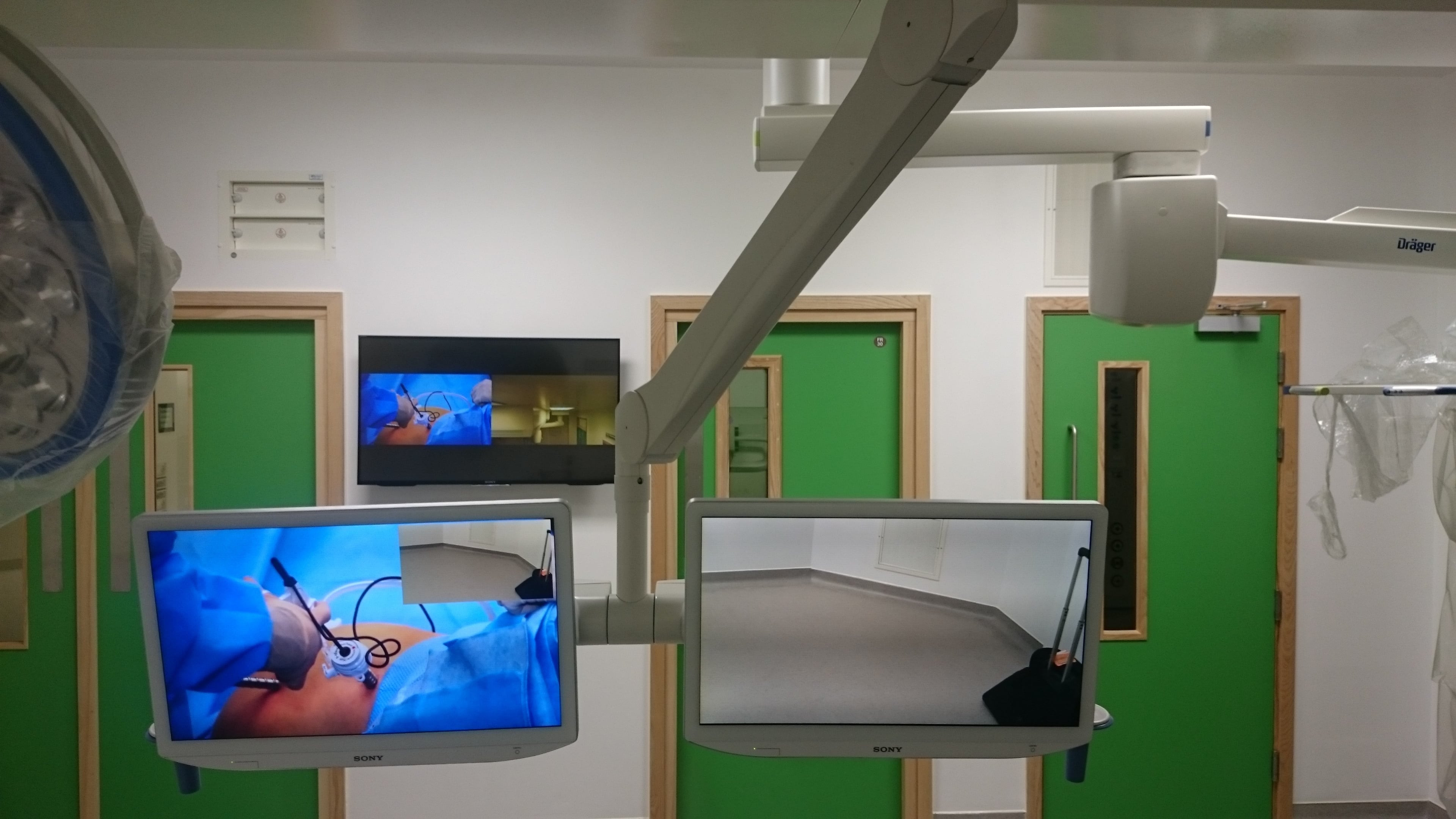 Challenge
One of the world's most innovative hospitals, Alder Hey in the Park, cares for 275,000 young people every year. State of the art facilities include thirteen integrated digital operating rooms.
The large number of modalities in each room, including endoscopic, laparoscopic and X-ray, means more video sources and more screens.
Every extra piece of equipment in the OR presents an extra infection risk and creates a less ergonomic environment.
Solution
The hospital wide networking solution is based on the Sony NUCLeUS™ video over-IP platform. This allows digital data from any source to be routed instantly to any destination. IP encoder boxes can be attached to any imaging device in the operating room, including video feeds from visible light and other modalities.
Video can be displayed on screens in each operating room or routed across the hospital network via an intuitive touchscreen.
Outcome
The network video solution implemented for Alder Hey plays a significant role in optimising operating room workflow.
Sharing images from an endoscopic camera or operating light mounted camera improves team awareness. This can reduce the danger from risks that may be missed when surgeons are focused on the task in hand.
Surgeons can share real time images during an operation to draw on the opinions of colleagues outside the OR.