Contact us
With advanced air technology, comes a more advanced understanding of your needs.
If you need further help or would like to request a quote for any of our products and services, please contact us using the information below.
Contact us
Fill out the form below and we will get back to you on your enquiry as soon as we can, otherwise you can call us out our head office on the number below.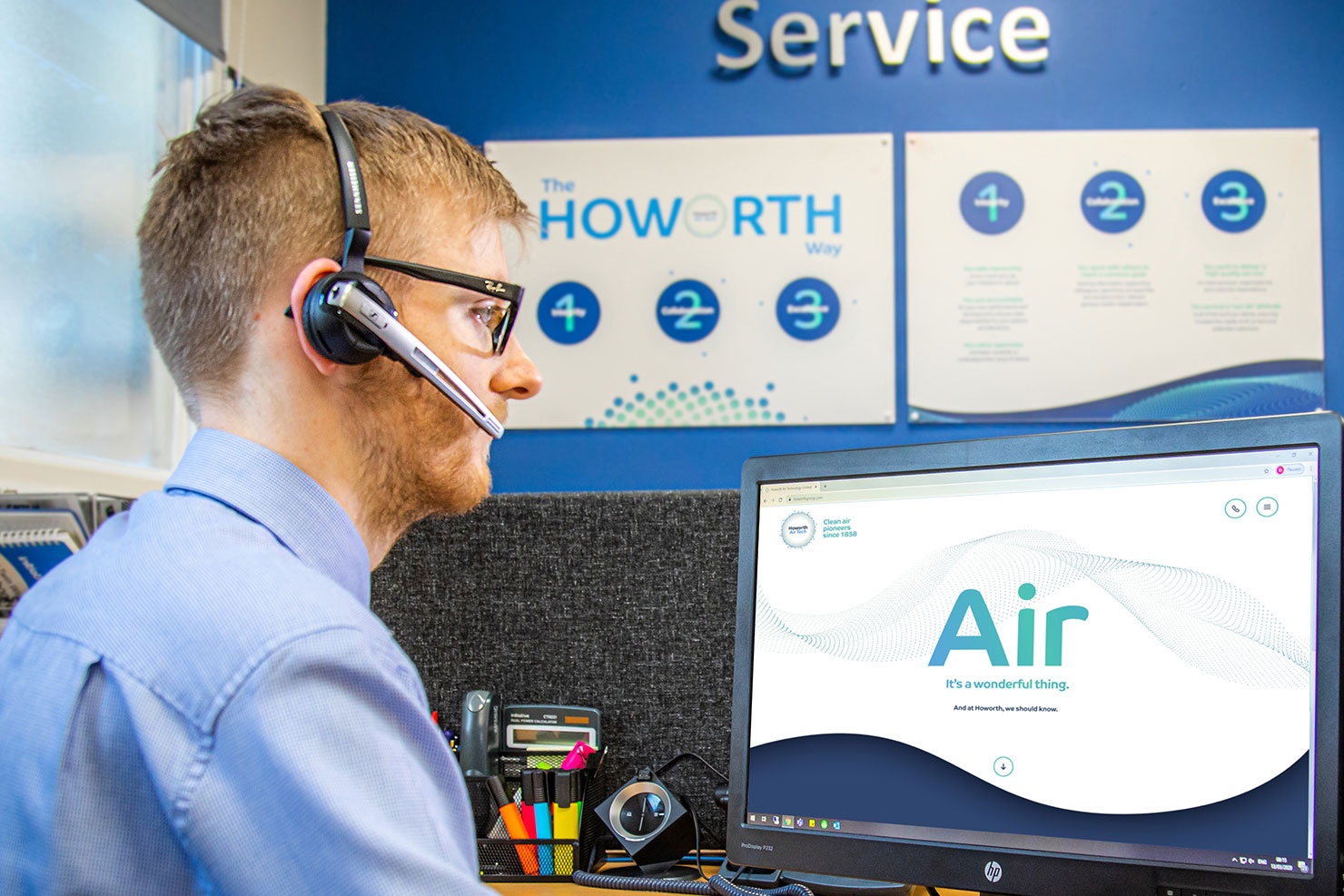 Head office
Howorth Air Technology Ltd.
Victoria Works,
Lorne Street,
Farnworth, Bolton,
BL4 7LZ, UK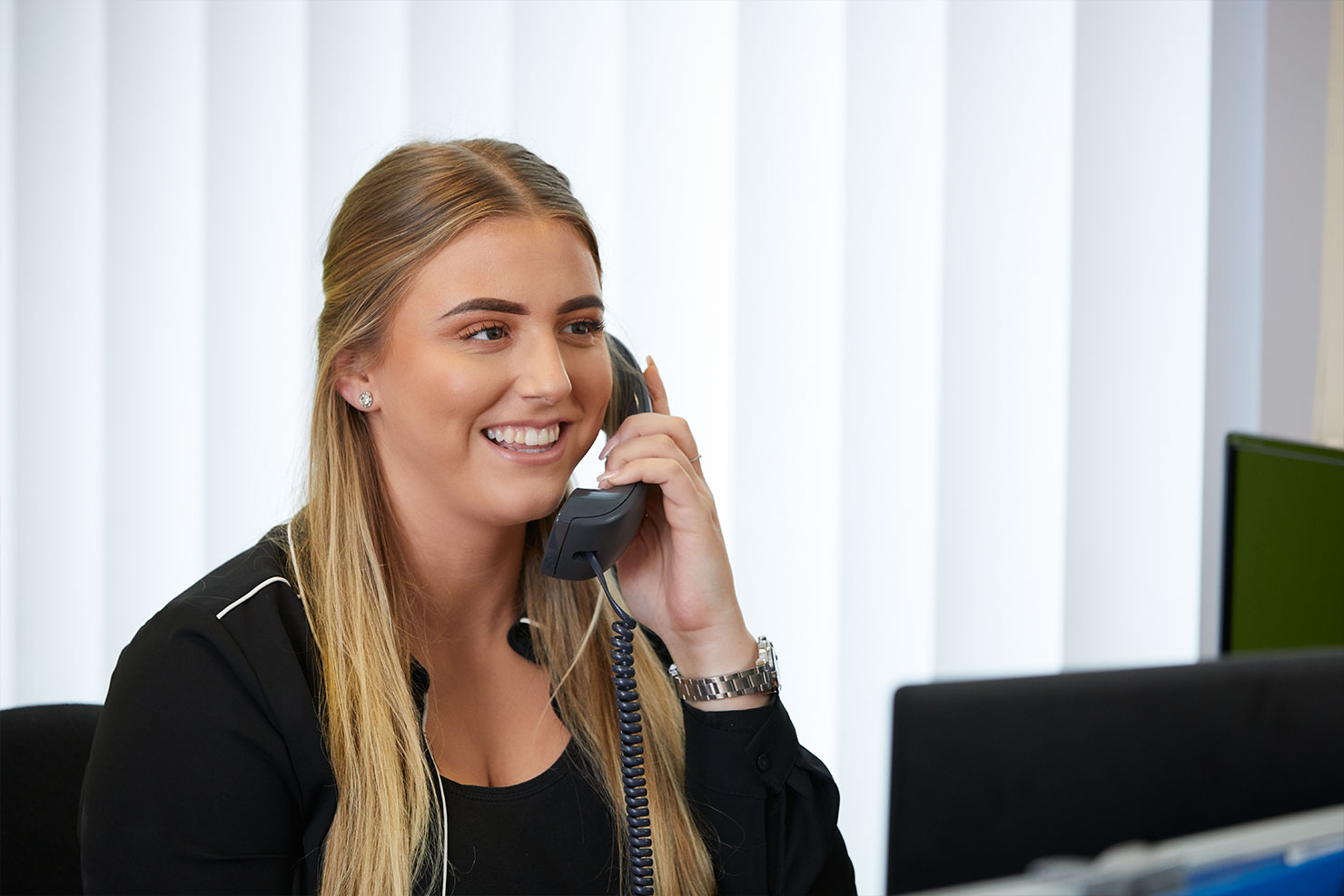 USA office
Howorth Air Technology Inc.