Air
It's a wonderful thing.
And at Howorth, we should know.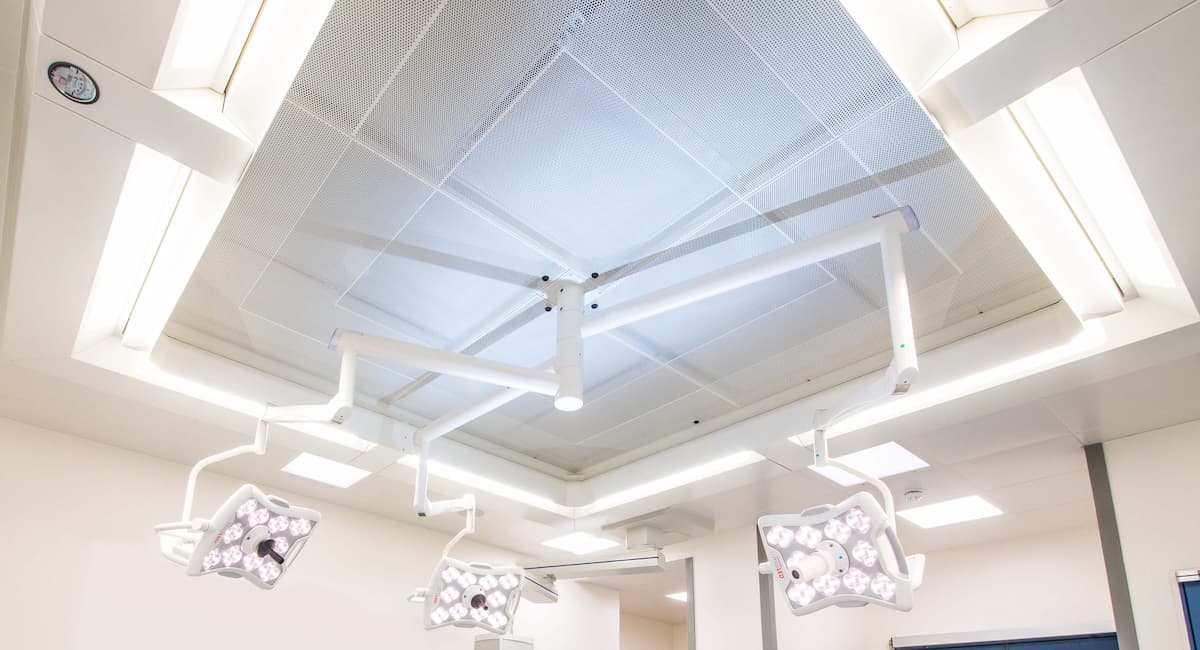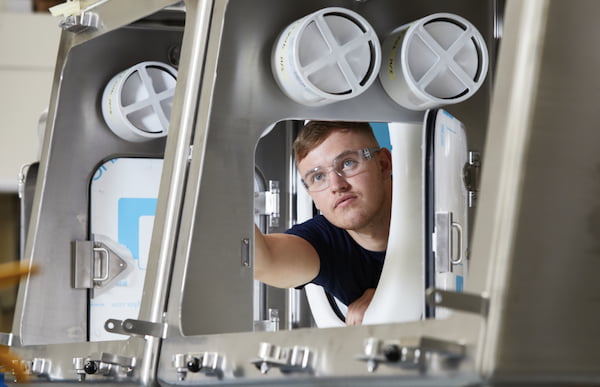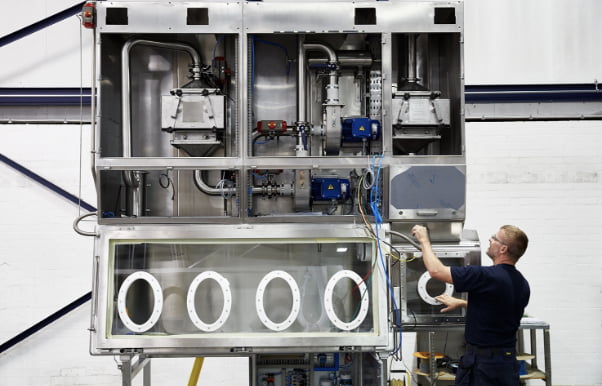 Since
1858
We've developed pioneering new ways to clean it, control it, climatise it and contain it.
We understand what it does and how it flows. We know how it moves through operating theatres and clinical areas, pharmaceutical, biotech and chemical manufacturing equipment and environments.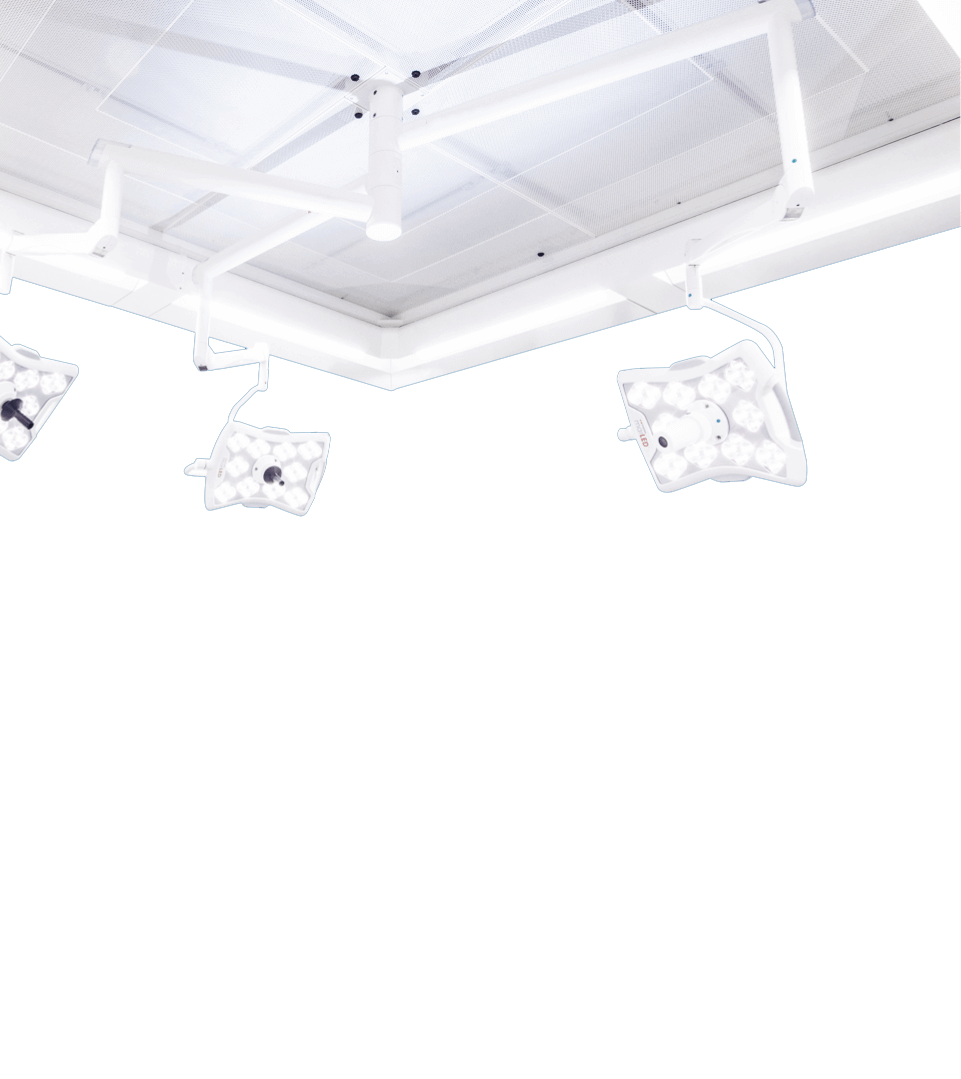 Reducing risk.
Improving
outcomes.
From operating theatres to critical care, we take care of it.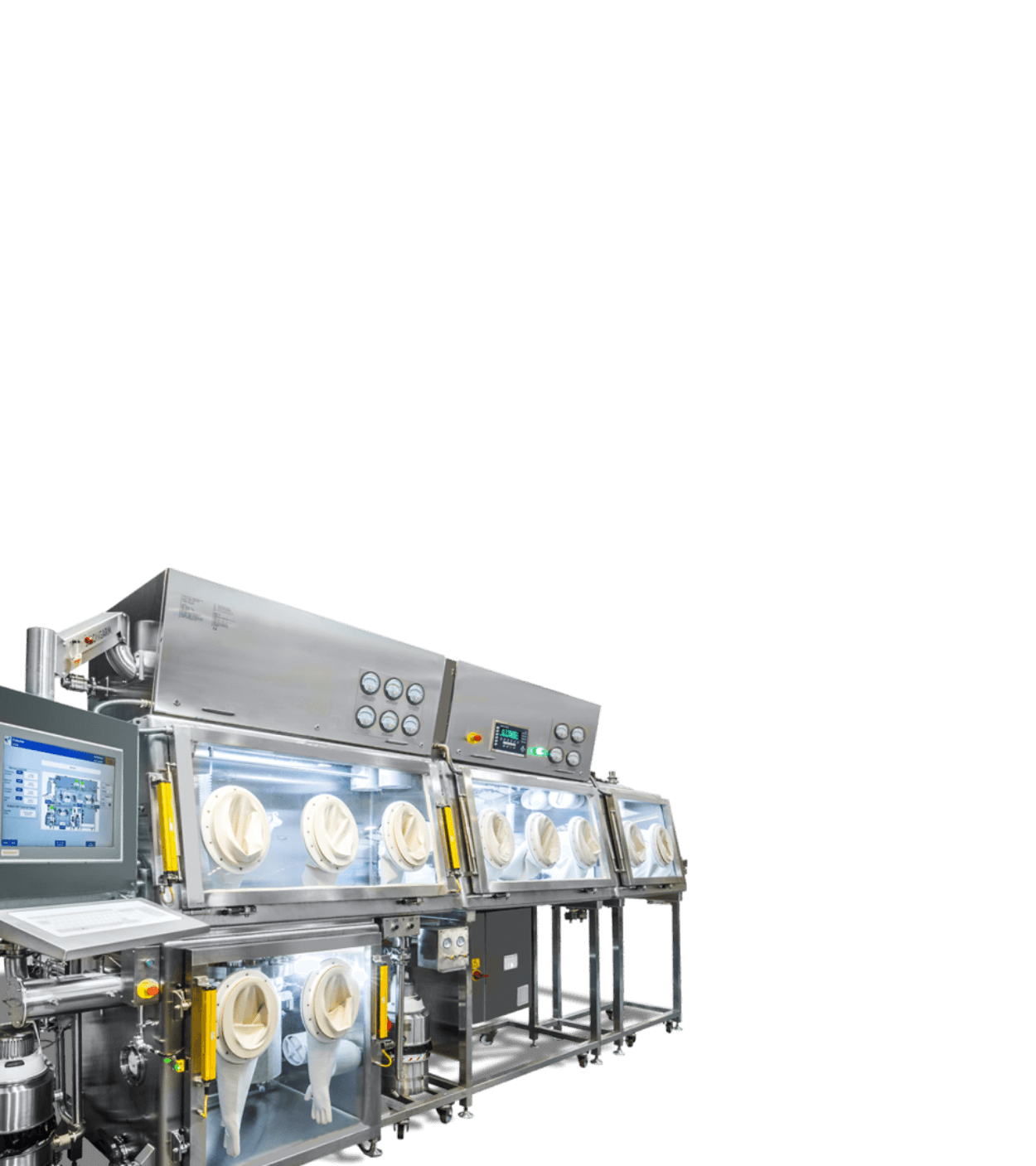 Pharmaceutical environments, contained and
controlled
Wherever pharmaceutical containment matters, you'll find Howorth.
Exceptional service, without
exception.
Discover the market leading support that makes Howorth Air Tech the clean air service specialists.