Pharmaceutical environments, contained and controlled.
The safer the better. Discover the proven protection of Howorth Air Tech.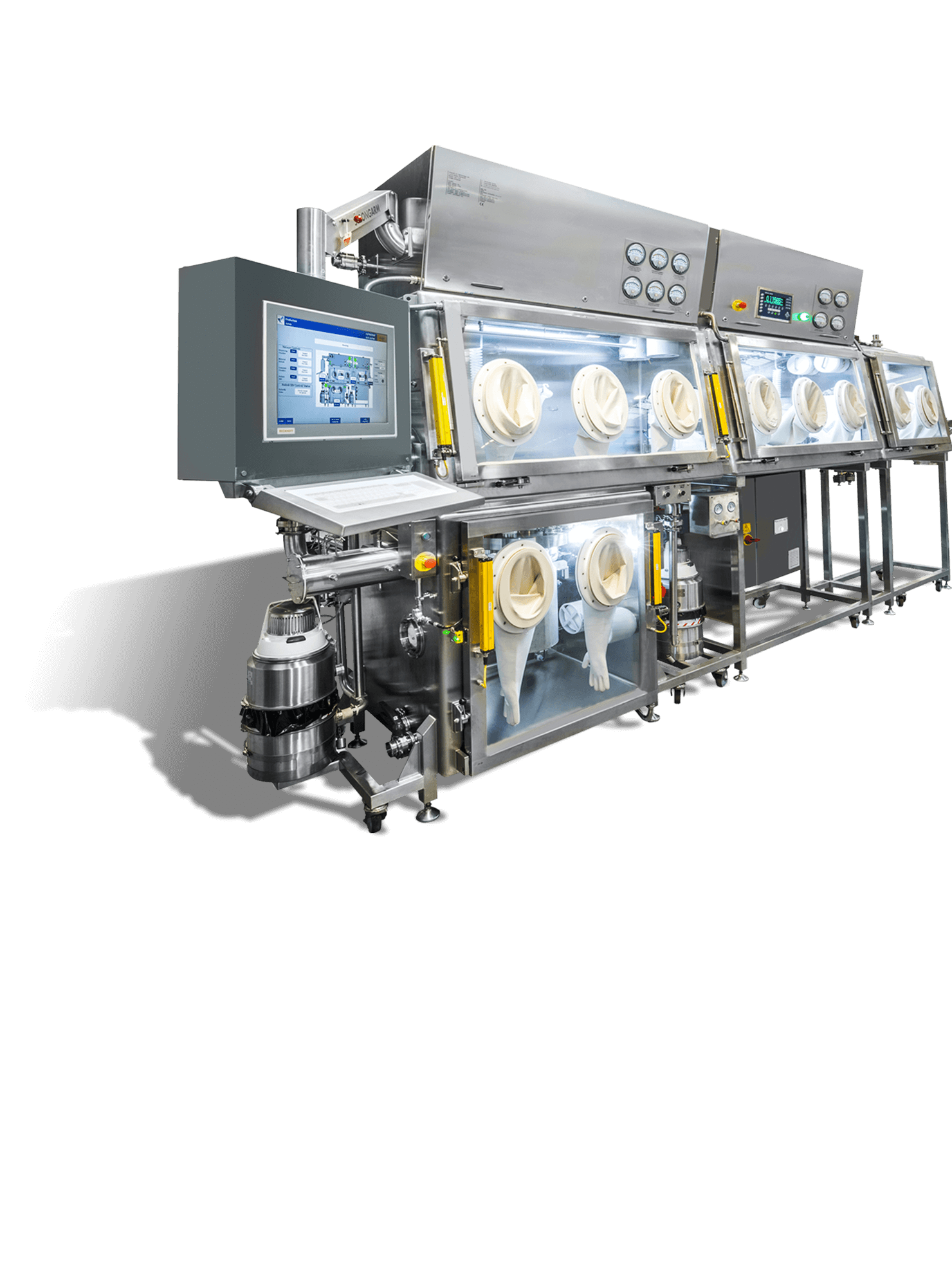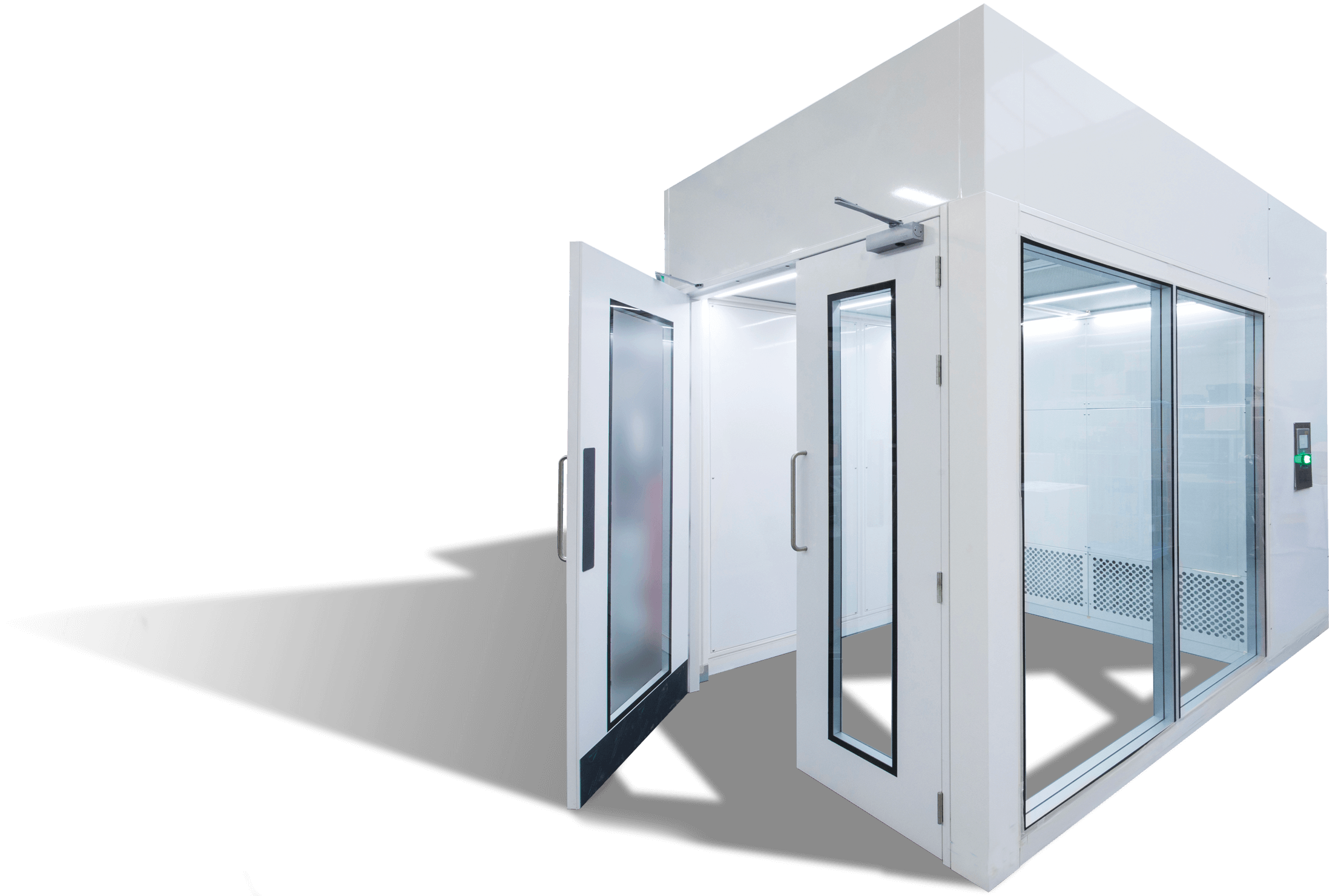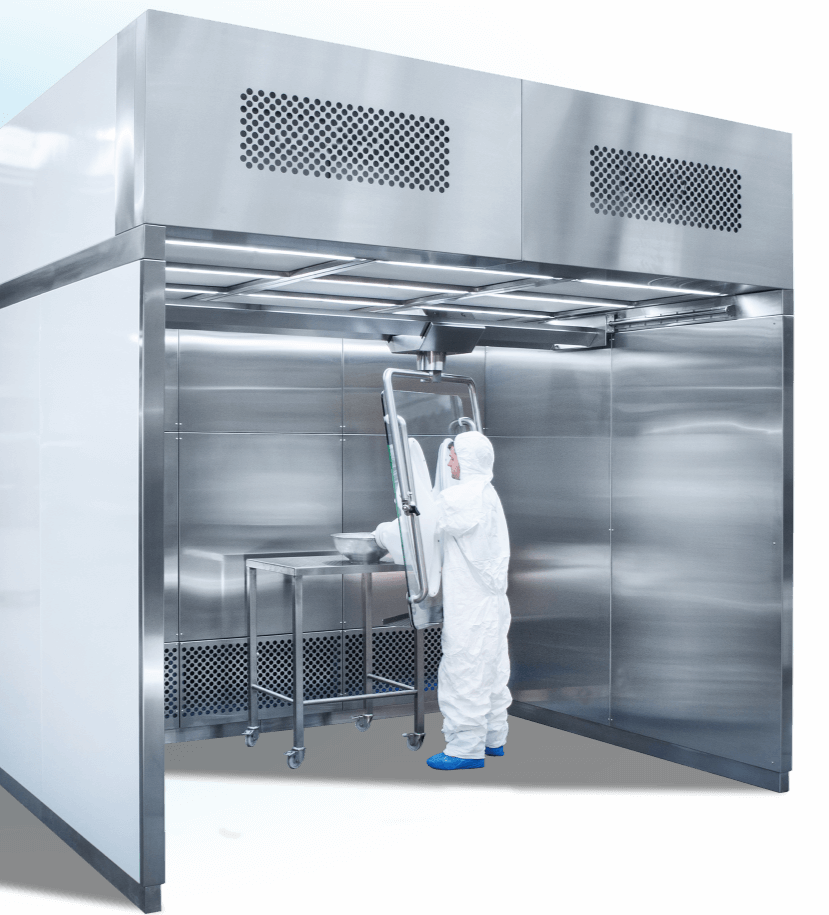 Wherever pharmaceutical containment matters, you'll find Howorth. As leading designers of specialist containment equipment for the pharmaceutical industry, we provide some of the most advanced systems available.
We work alongside our customers in some of the most technically demanding areas, listening to their needs and developing our systems to create bespoke solutions that offer the highest levels of safety and performance.
Our global experience and passion for innovation continually shapes and defines everything we do, generating new ideas to keep people and processes safe all around the world.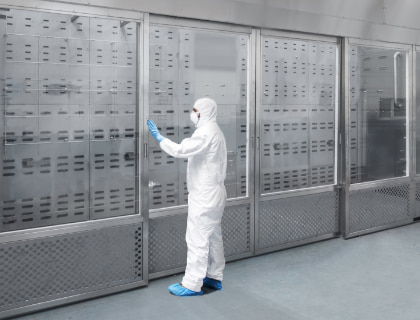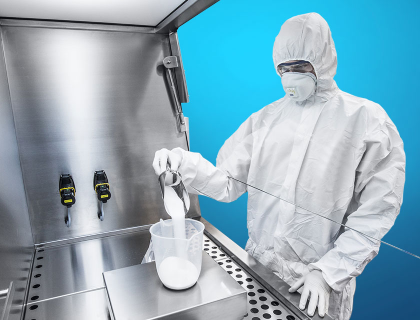 ULTRASAFE™
Your workforce in ULTRASAFE hands
Our high containment isolators provide advanced performance levels for both API and HPAPI, backed by a service that's ultra-focused on your needs.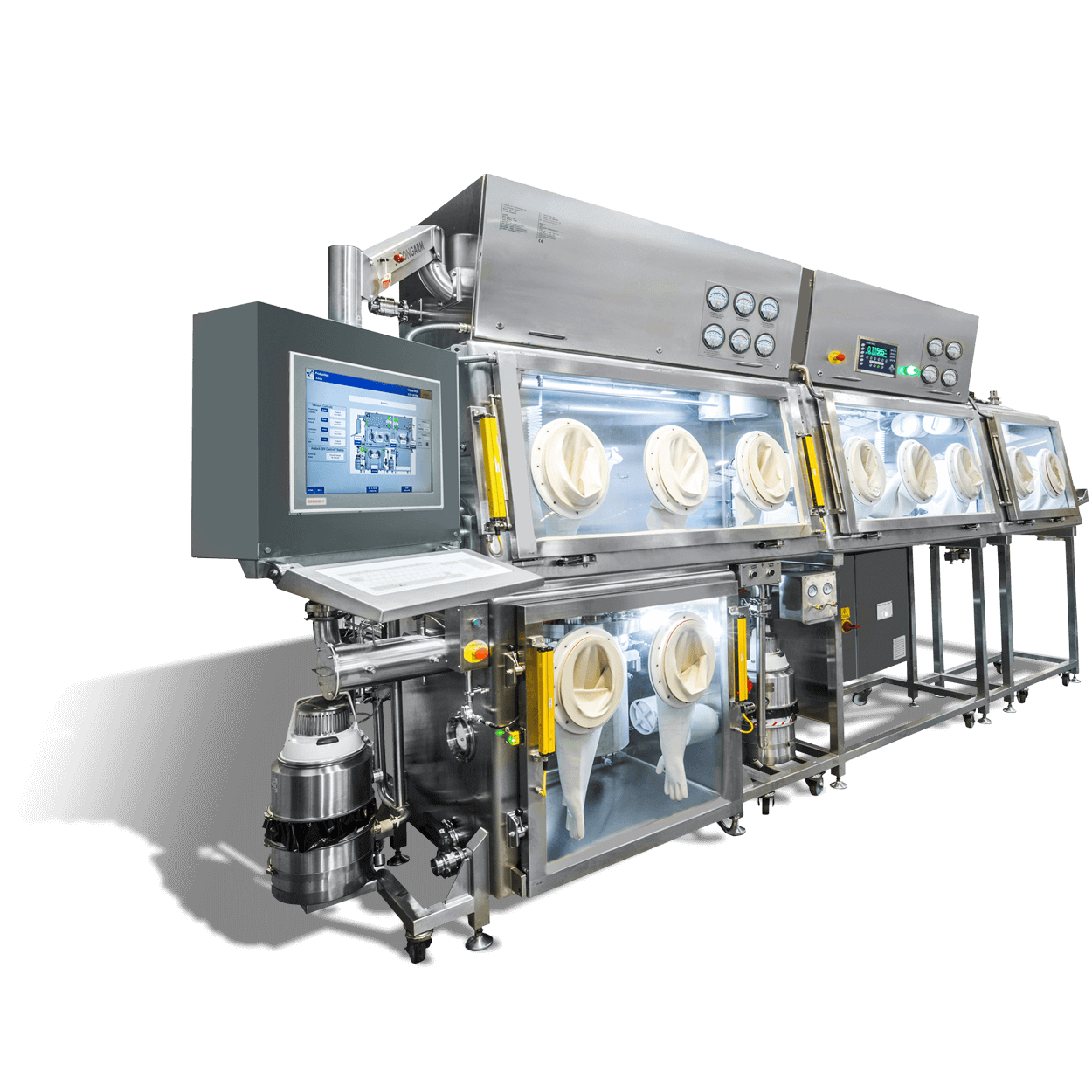 WORKSAFE™
We make containment, priority one
WORKSAFE™ containment solutions create safety optimised environments to meet operation performance levels between 100 μg/m³ and 1 ug/m³ 8 Hours TWA (when using the High Containment Screen).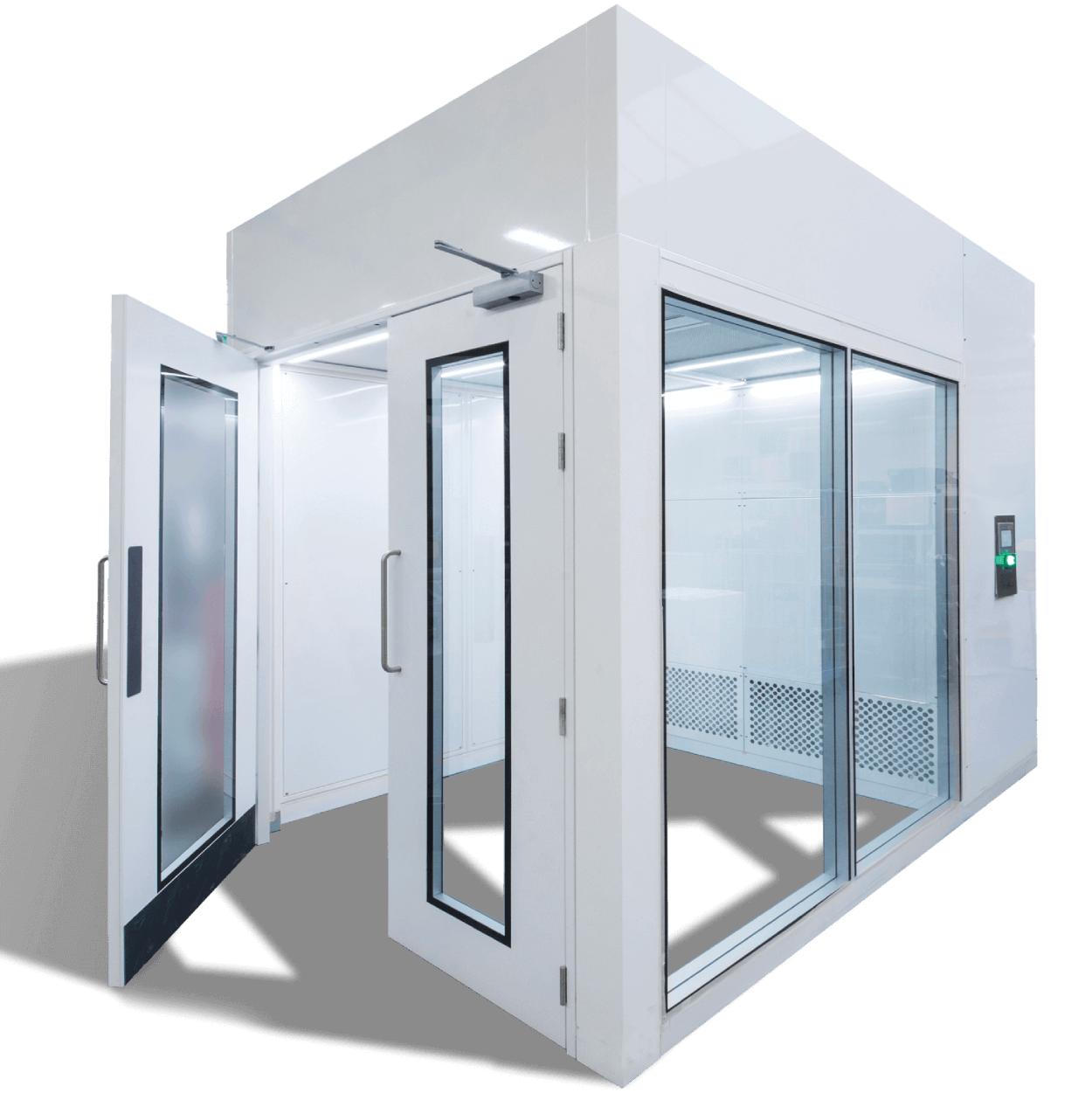 ENVIROSAFE™
Make your environment ENVIROSAFE
The all round solution that provides total aseptic reassurance, by completely separating the product from external contamination during processing.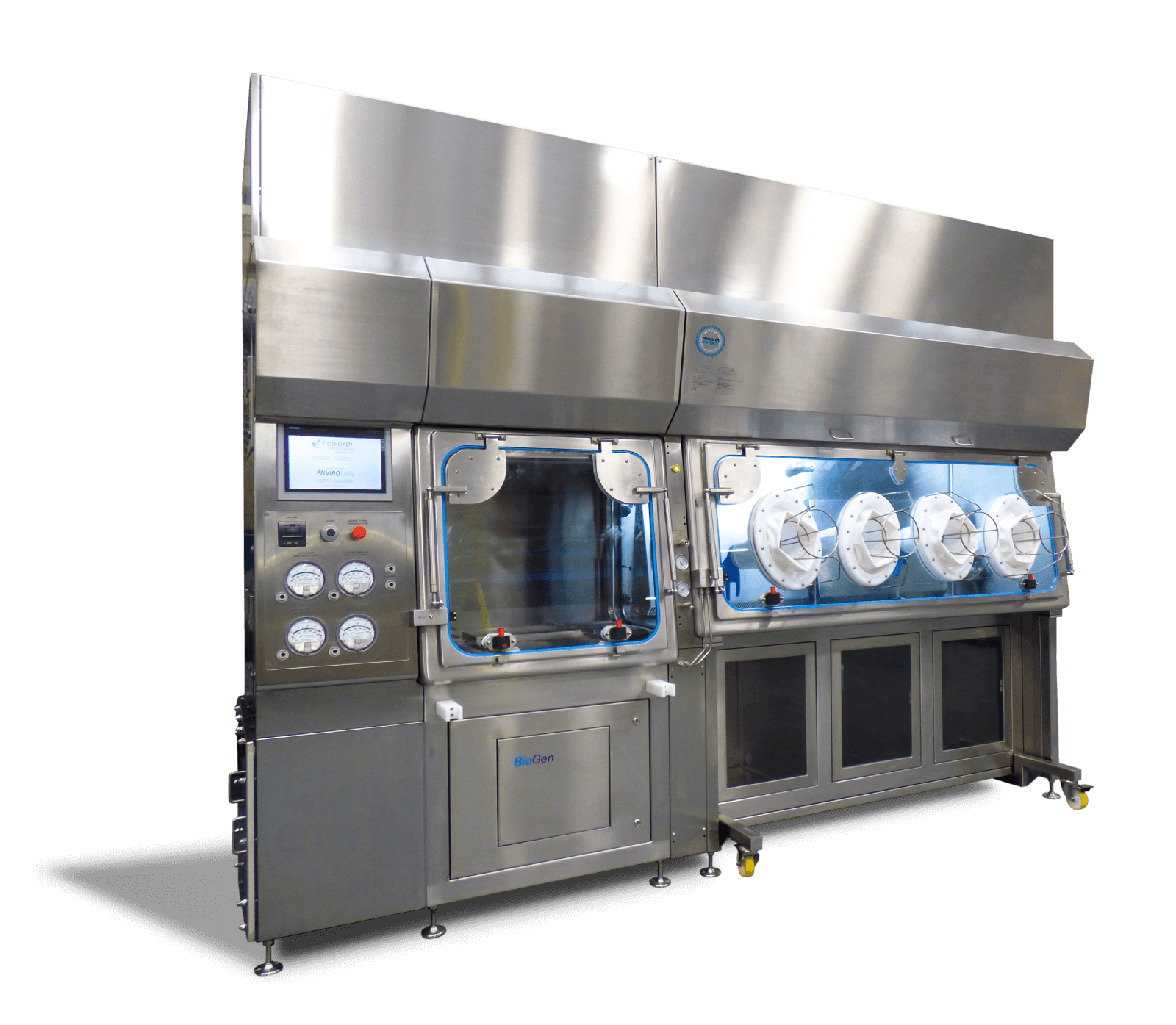 DOCKSAFE
The flexible multi- purpose plug + play connection system
Providing future flexibility of your Containment Isolators.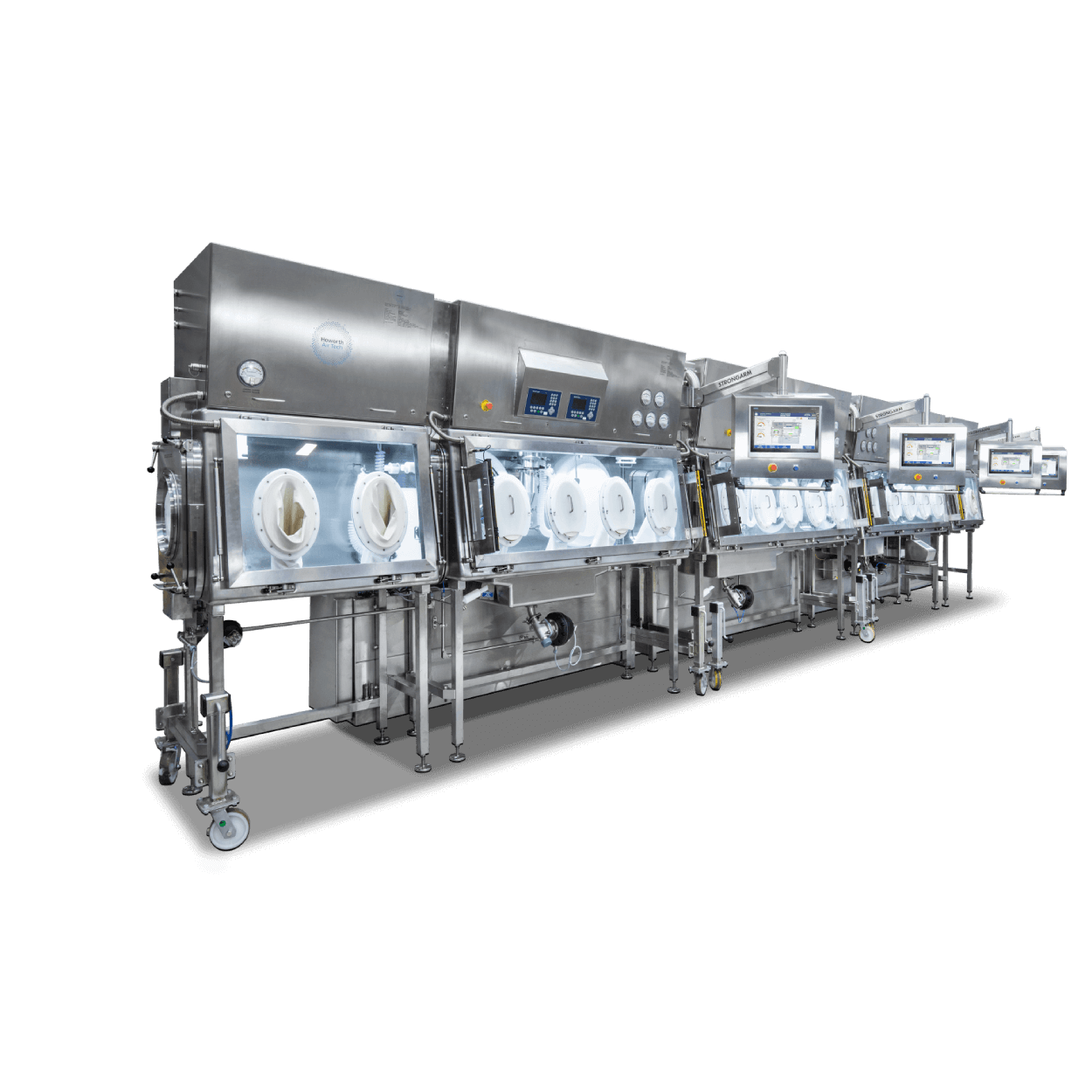 BIOGEN
Bringing greater precision to decontamination protection
Wherever high levels of protection and efficacy are required, there's no question. BIOGEN is the answer.
Download our Pharmaceutical brochure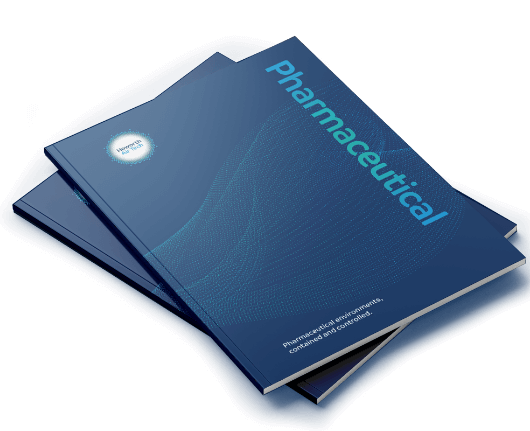 If you want to find out more, download our brochure or get in touch.
A breath of fresh air in pharmaceutical support
At Howorth, we believe in matching air quality with service quality.
Our total commitment to service excellence over the full working life of each and every product ensures that your people can access an unrivalled level of support from our people.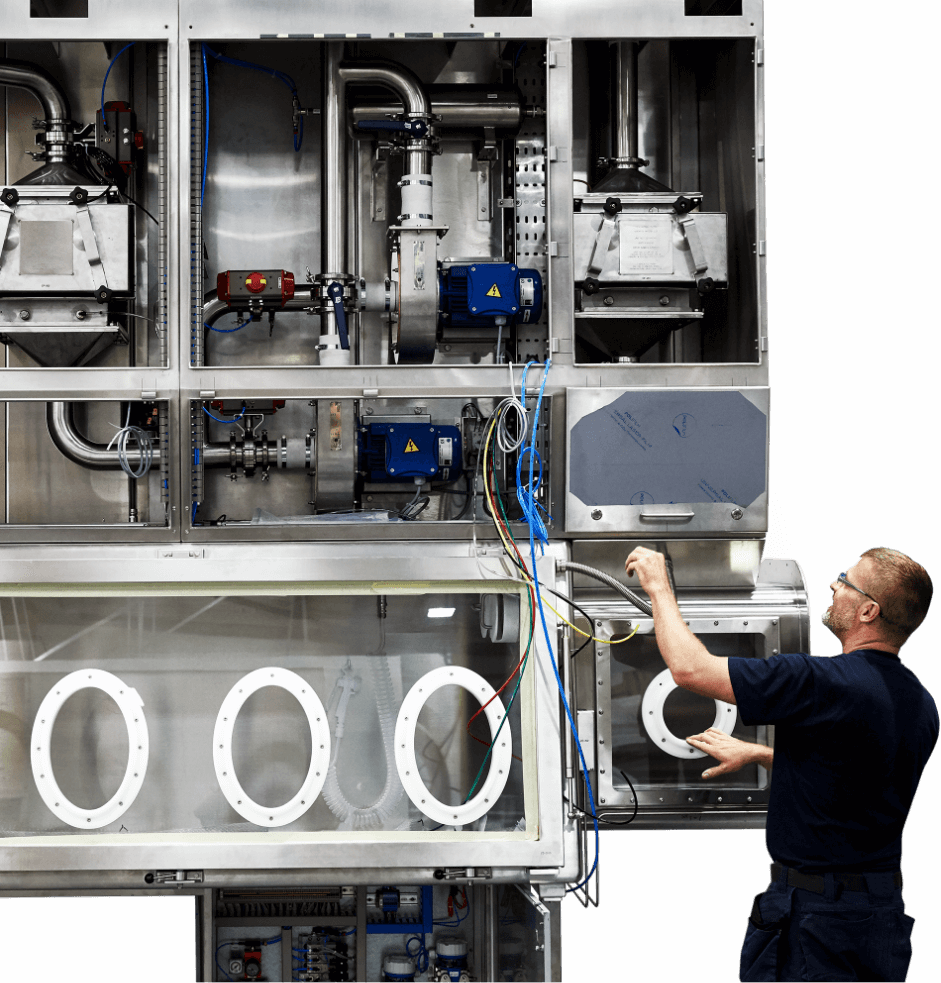 With advanced air technology, comes a more advanced understanding of your needs.
If you need further help or would like to request a quote for any of our products and services, please contact us using the link below.
Latest from Pharmaceutical