Reducing risk.
Improving outcomes.
From operating theatres to critical care, we take care of it.
We're not just focused on saving lives, but on improving the working lives of everyone in the healthcare profession.
From providing turnkey solutions to supplying specialised ventilation equipment, medical pendants, operating lights and digital connectivity, we're continually looking to the future with an air of inspiration and pioneering pragmatism.
Making the healthcare workplace, a better place to be.
EXFLOW™
Exceptional air quality pure and simple
Since 1962, the Howorth EXFLOW™ UCV system has set the standard for Ultra Clean Ventilation systems.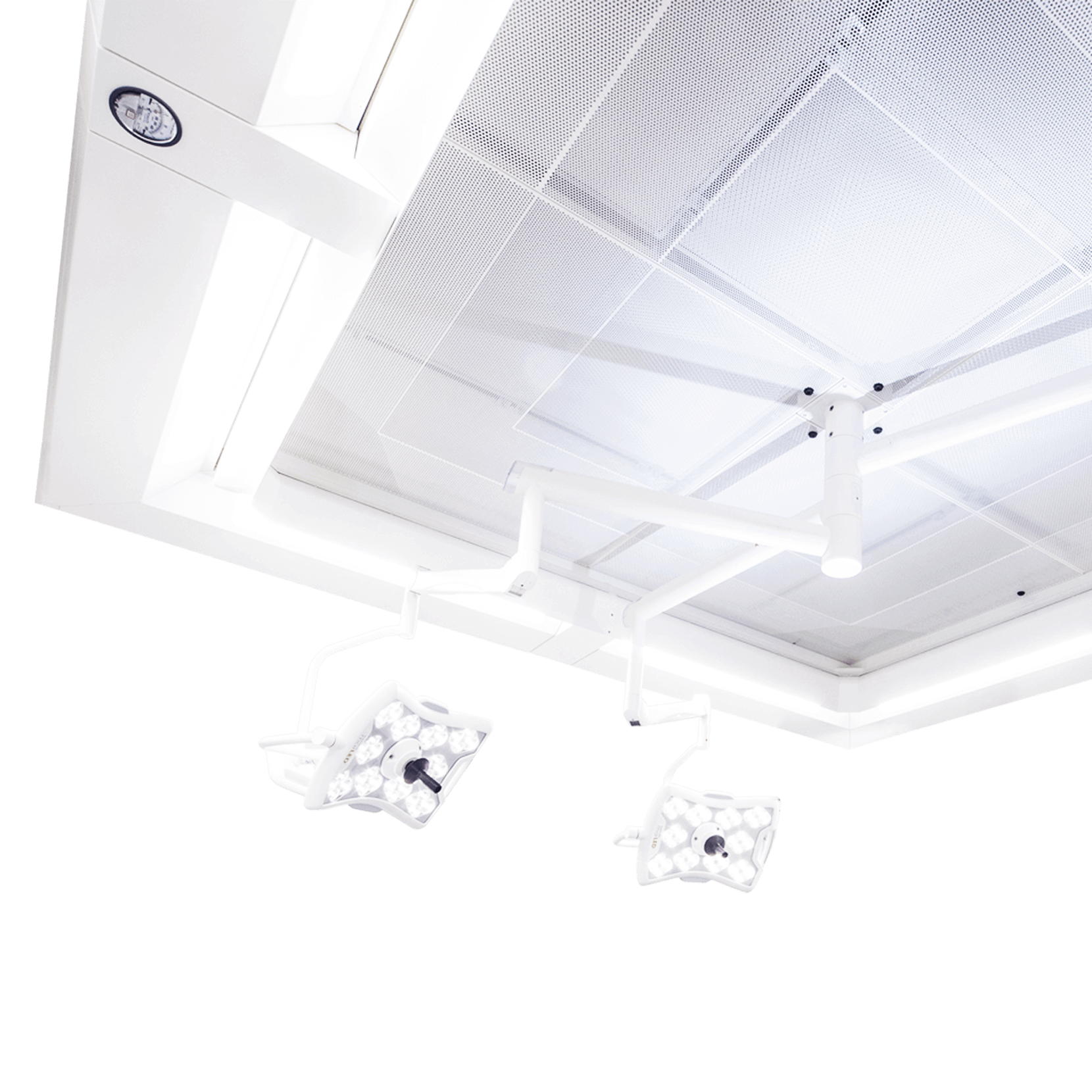 Control at your fingertips
Our touch screen panels bring clarity, certainty and easy-clean hygiene to the whole theatre environment.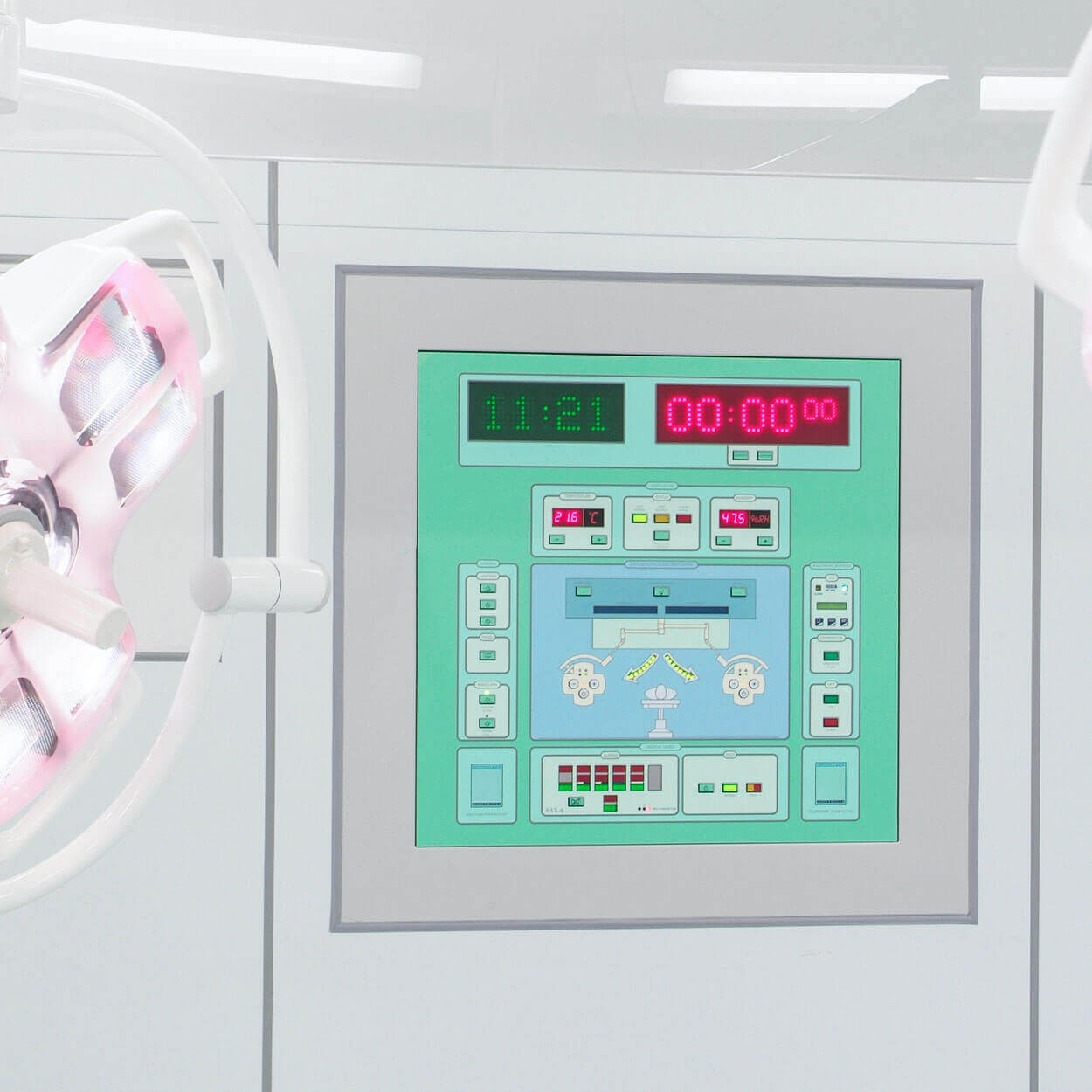 marLED®
A brighter vision for the future
marLED®. Lighting at its most versatile. And most precise.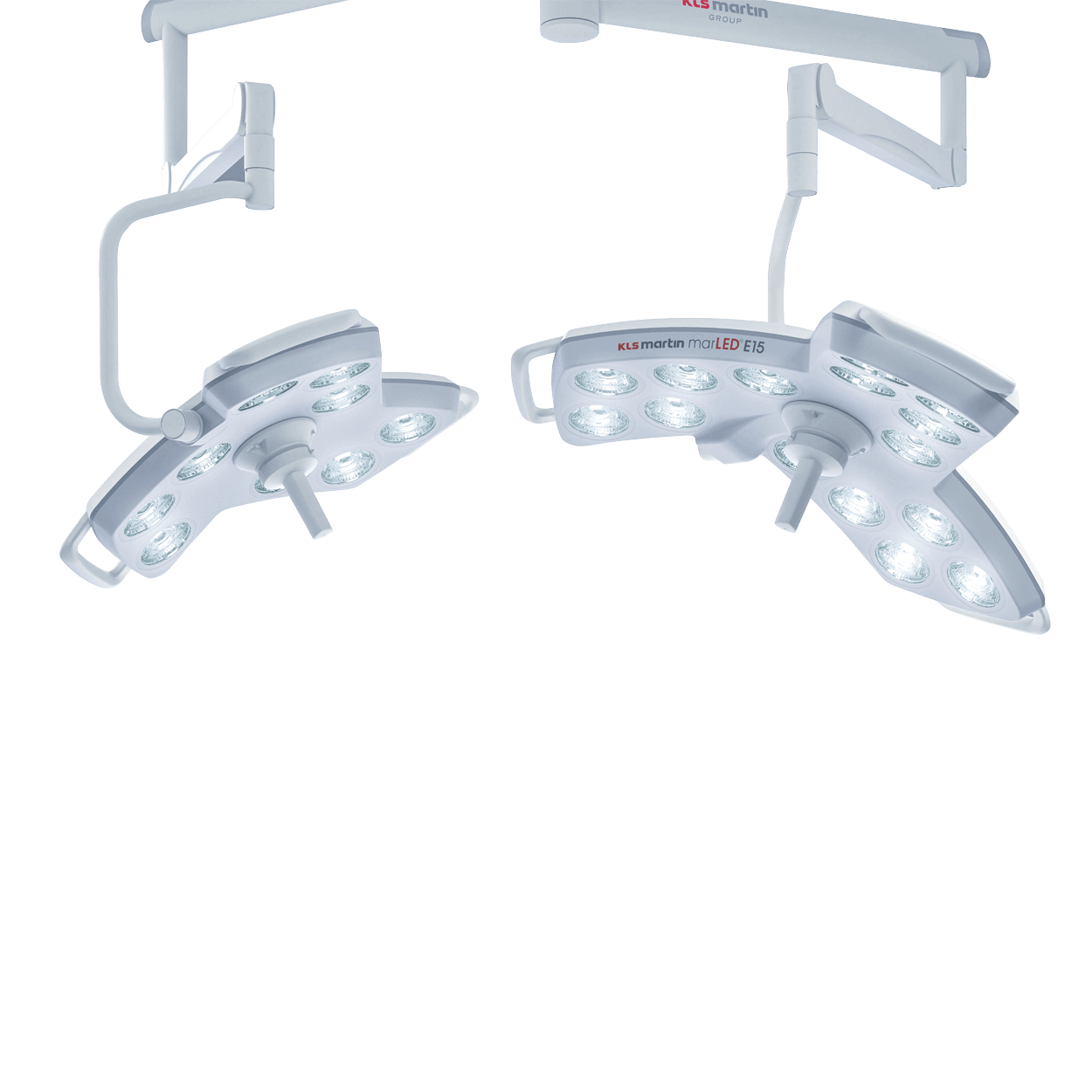 Adaptable solutions for operating theatres and ICU's
By combining Howorth's EXFLOW™ range of medical pendants with the KLS Martin INDEPENDANT® range, we can provide a solution to adapt to all healthcare areas.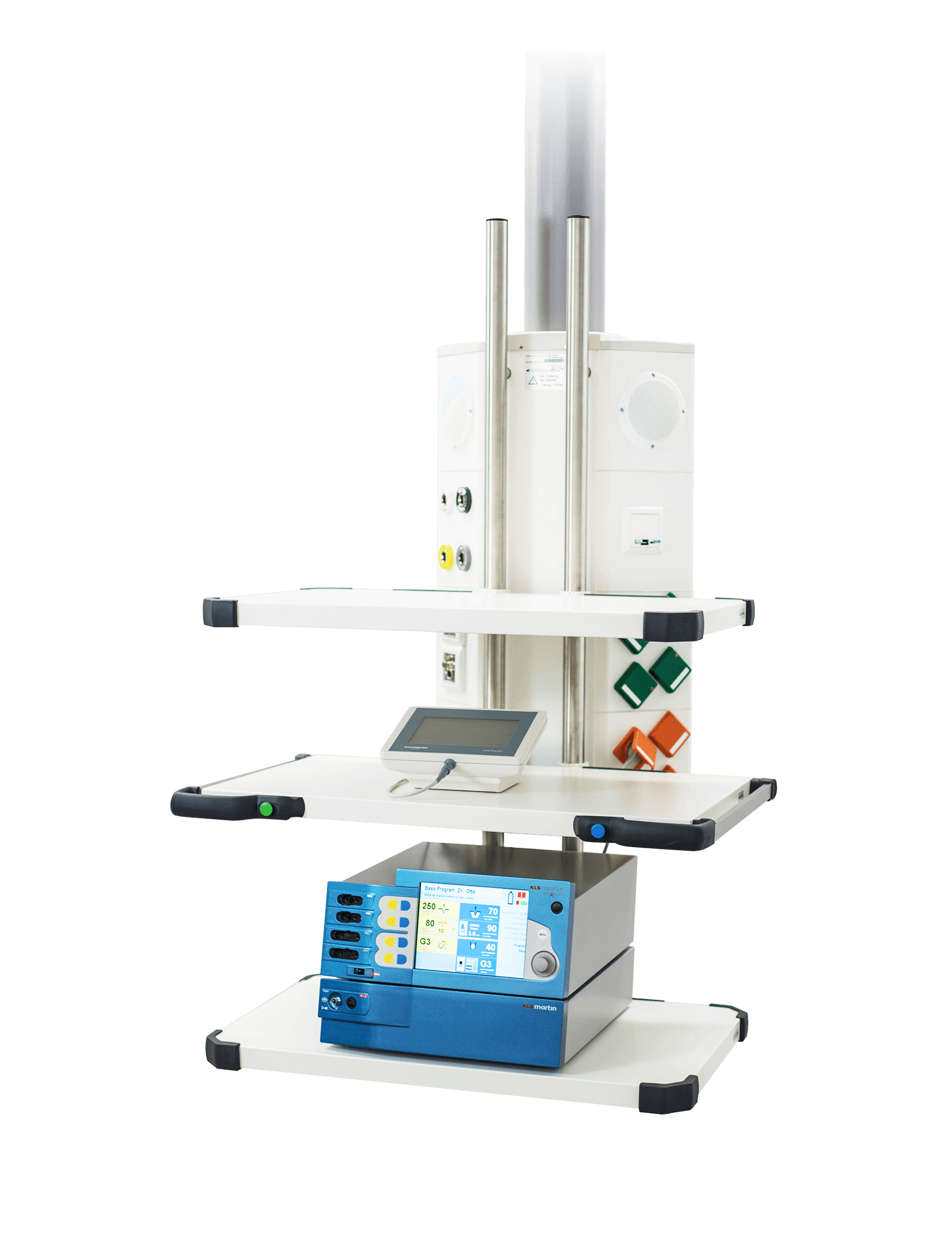 Next generation Digital Integration
As medical technology evolves, everything changes.

New possibilities arise. Greater visibility and connectivity can be achieved. And at the forefront of this digital revolution, is Howorth. Helping you to make the changes essential to your future.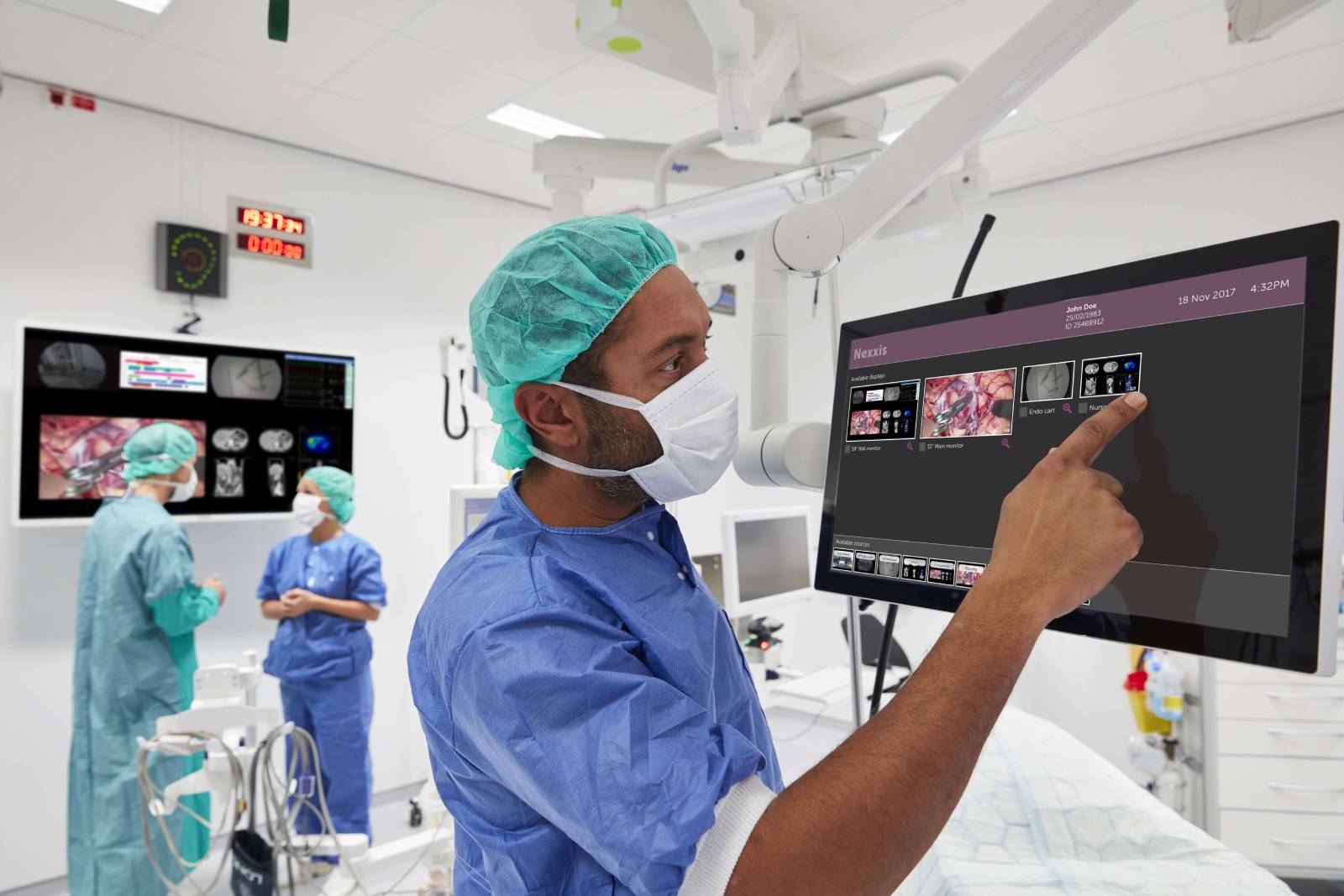 Bringing an air of reliability to infection protection
In a world where protection against infection has never mattered more, Howorth Air Tech is doing more for those who matter.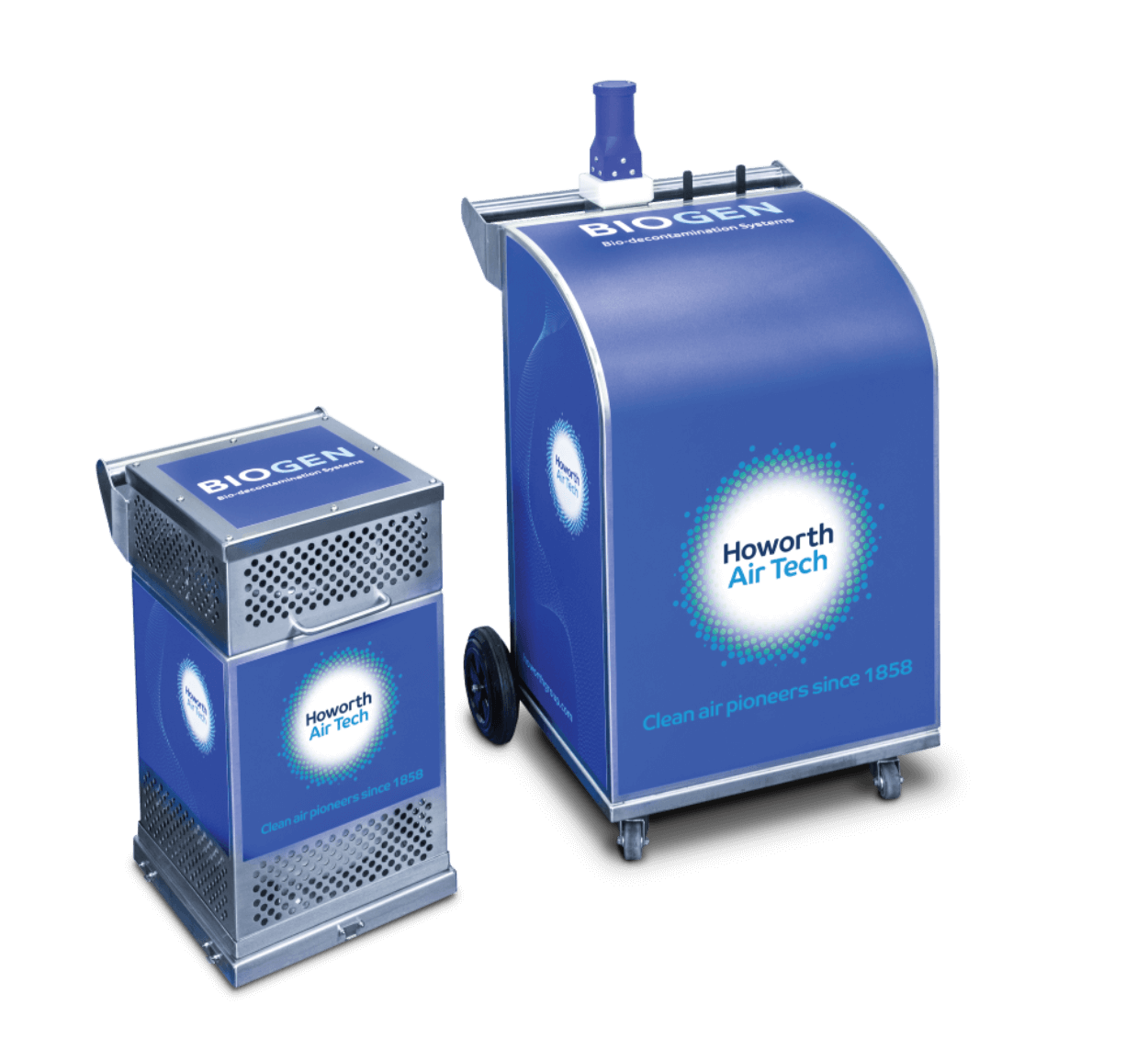 A better outlook guaranteed
In the medical world, the ability to see the outside world is known to have a therapeutic effect.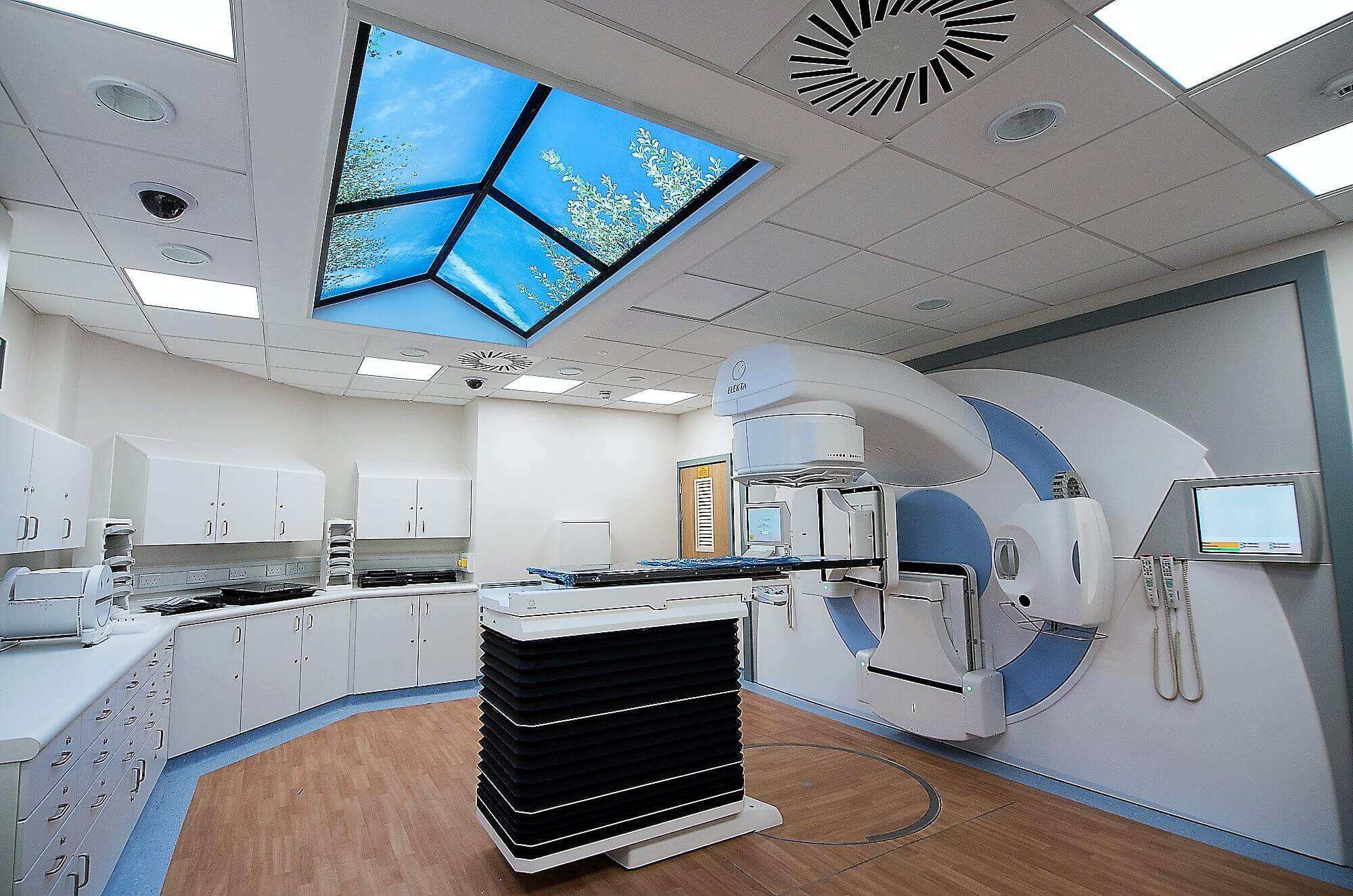 GENANO
Pure innovation that's transforming patient protection
In a world where protection against infection has never mattered more, Howorth Air Tech is doing more for those who matter.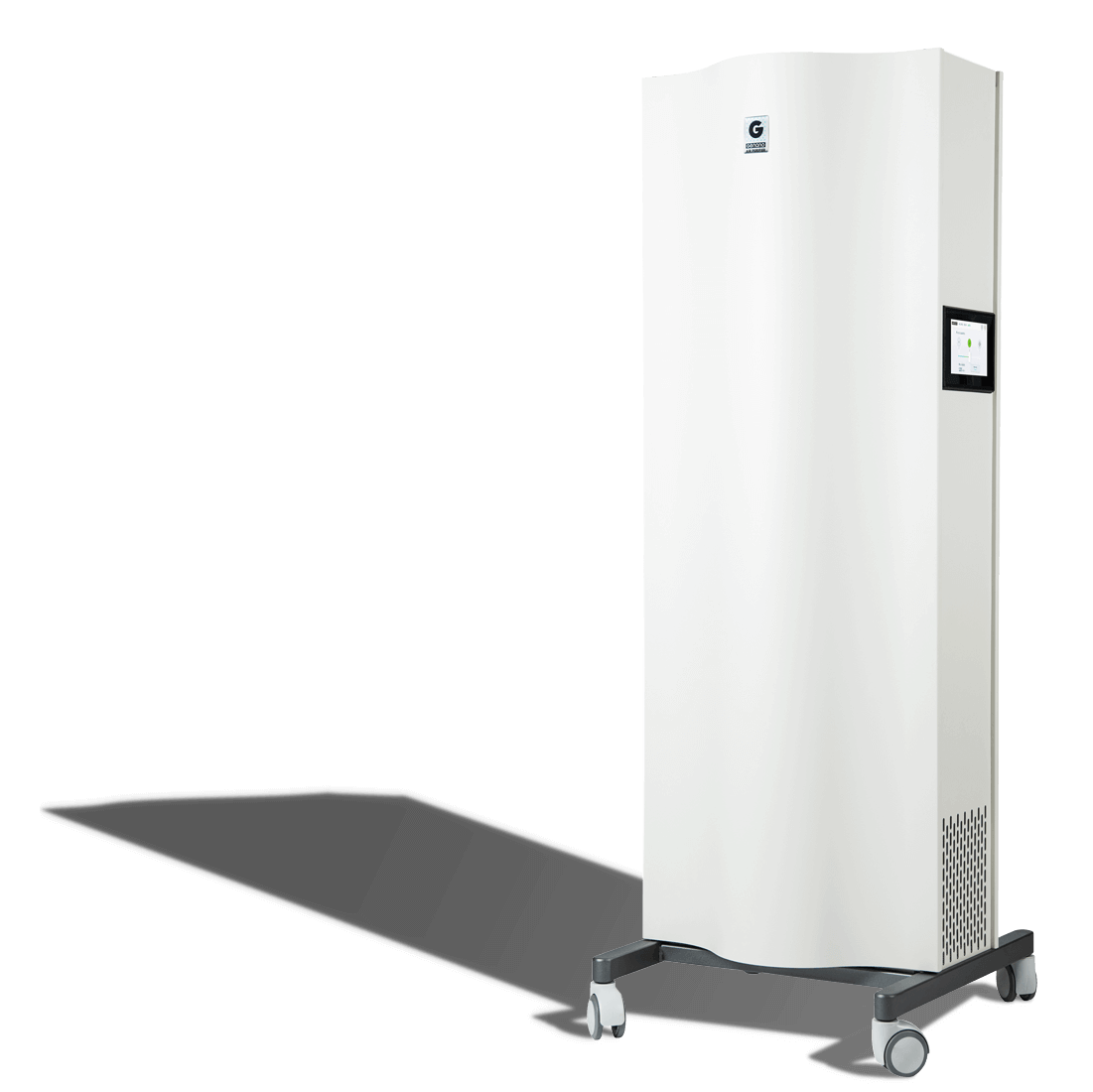 Clean air thinking from start to finish
Our forward-thinking turnkey solutions are setting new standards in next generation healthcare.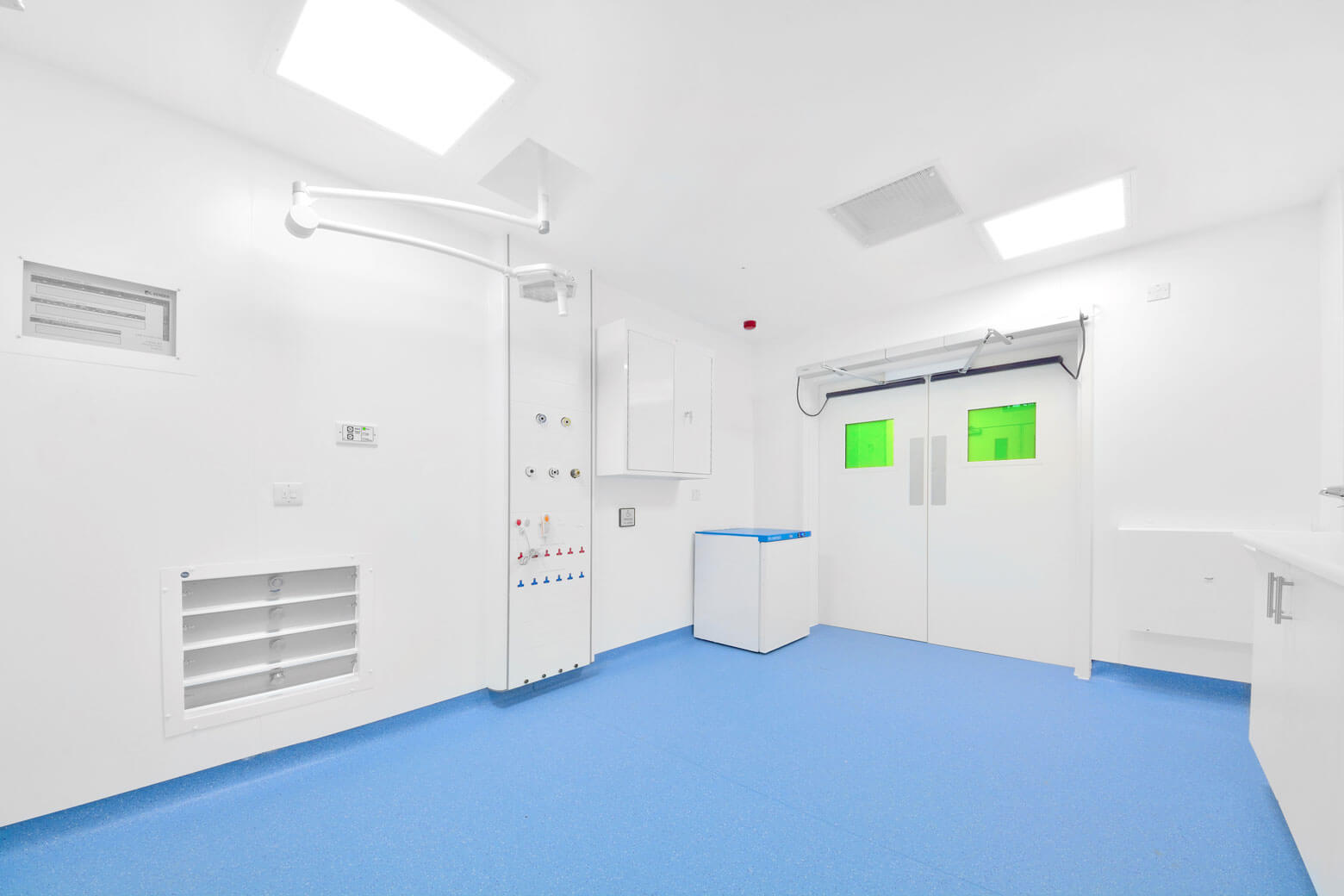 It's not just air we take care of
Besides our vast experience in air engineering, we're also experienced in every area of the operating environment.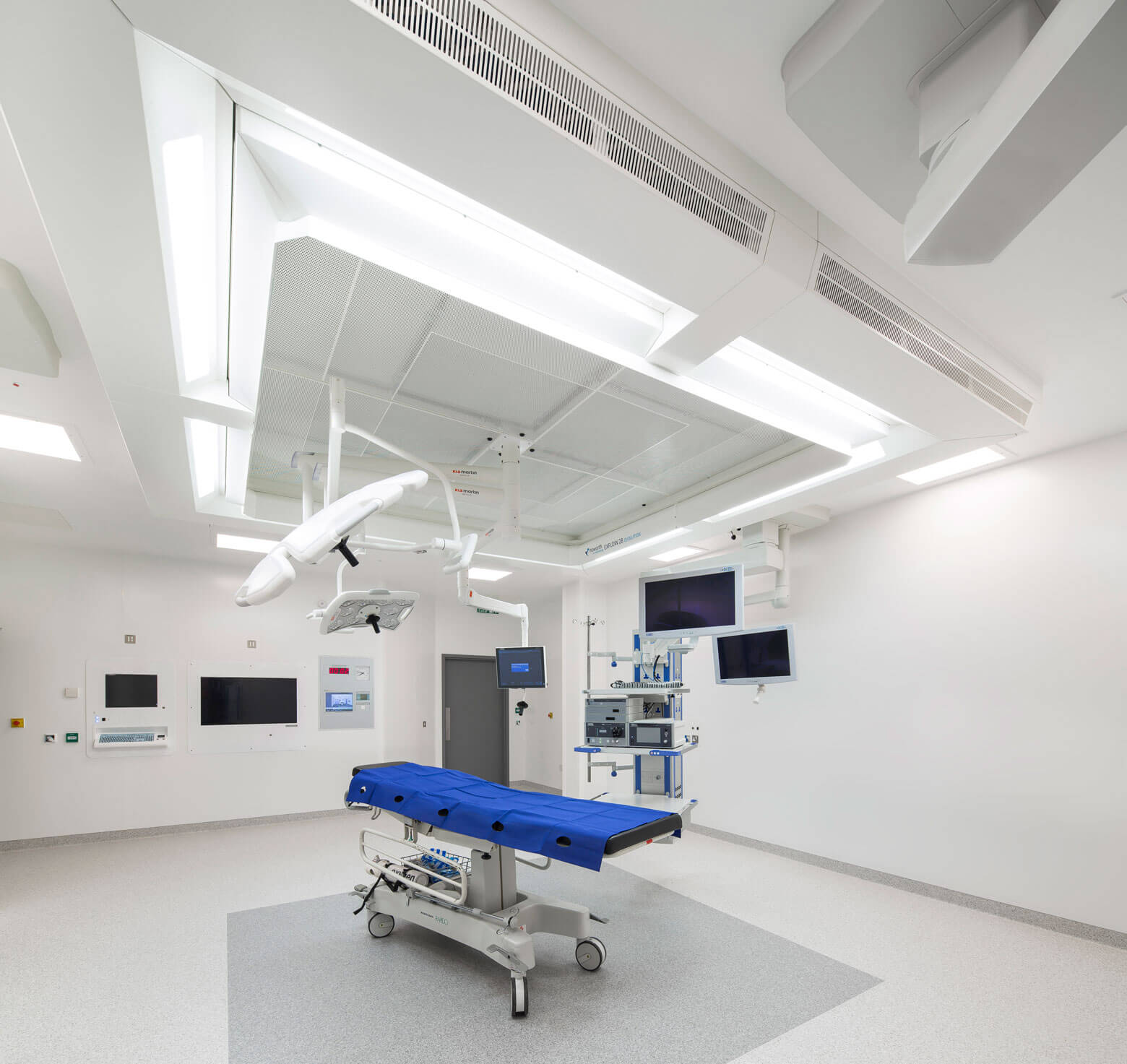 It's good to know you can depend on our knowledge
Our experience and commitment to quality brings greater precision to every intensive care decision.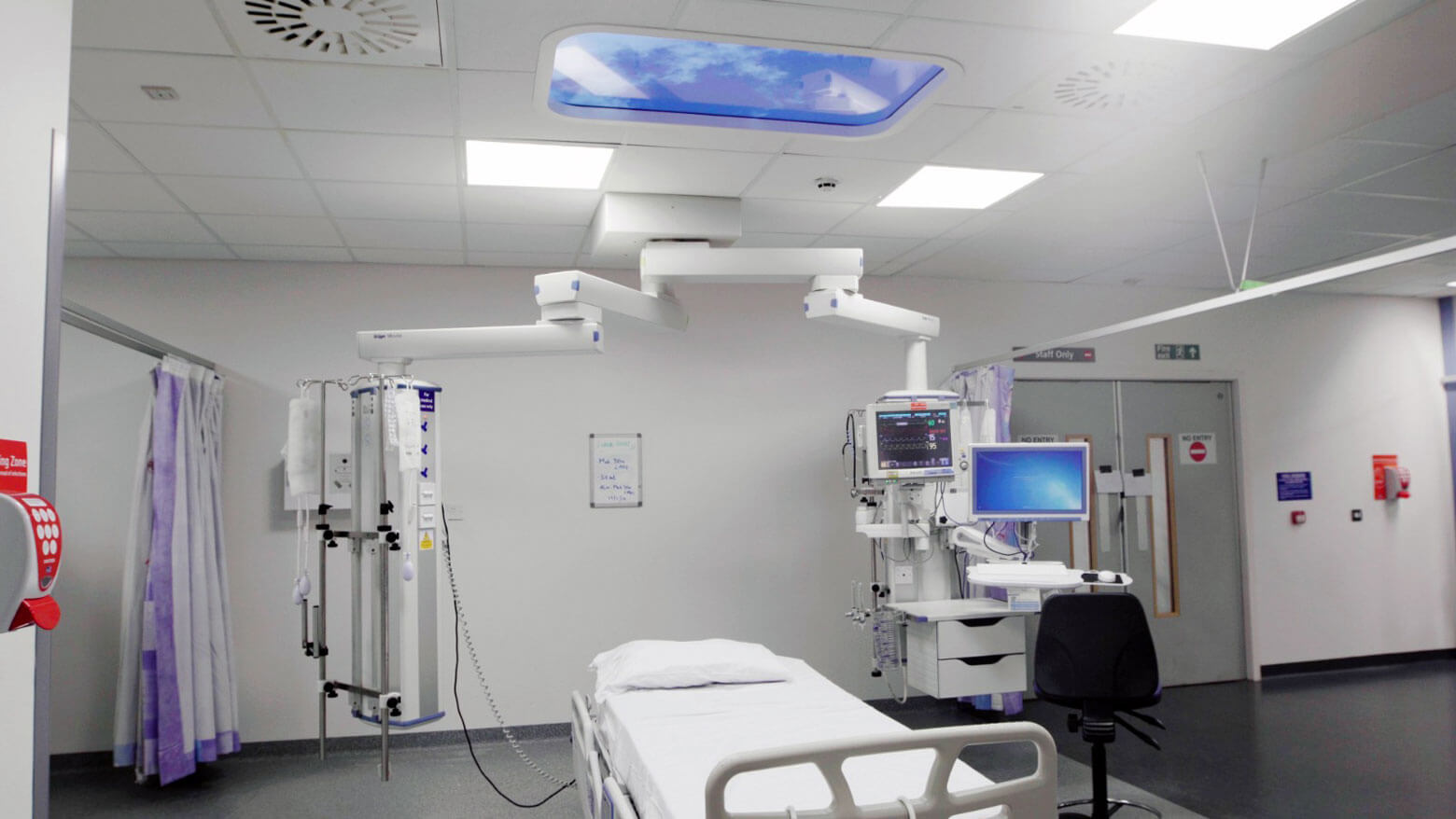 Our technology has recovery, covered
Talk to Howorth about Recovery Solutions. We cover everything from examination lighting to air purifying.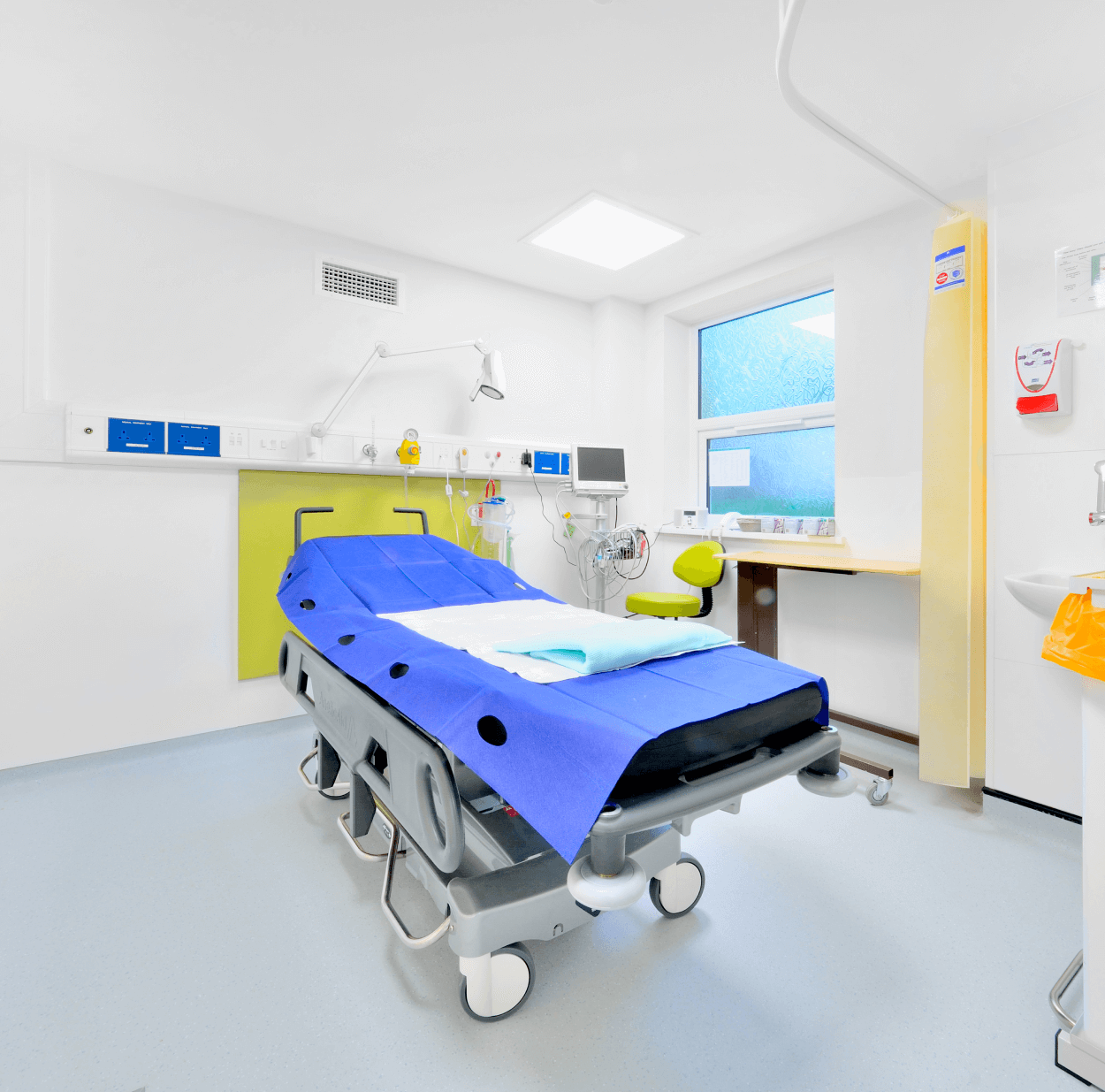 Download a copy of our Healthcare brochure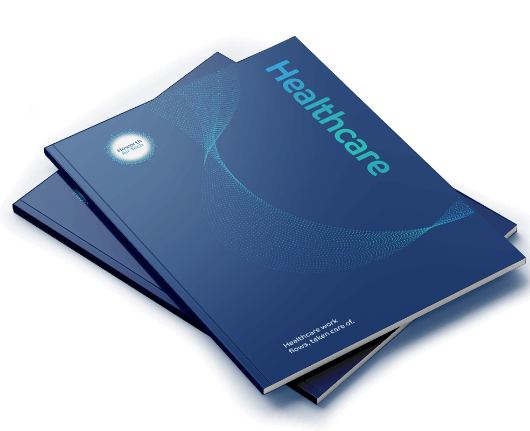 If you want to find out more, download our brochure or get in touch.
Higher standards lead to a better quality of service
At Howorth, we believe in matching air quality with service quality.
Our total commitment to service excellence over the full working life of each and every product ensures that your people can access an unrivalled level of support fom our people.
With advanced air technology, comes a more advanced understanding of your needs.
If you need further help or would like to request a quote for any of our products and services, please contact us using the link below.