Pure service.
For healthcare and pharmaceutical equipment.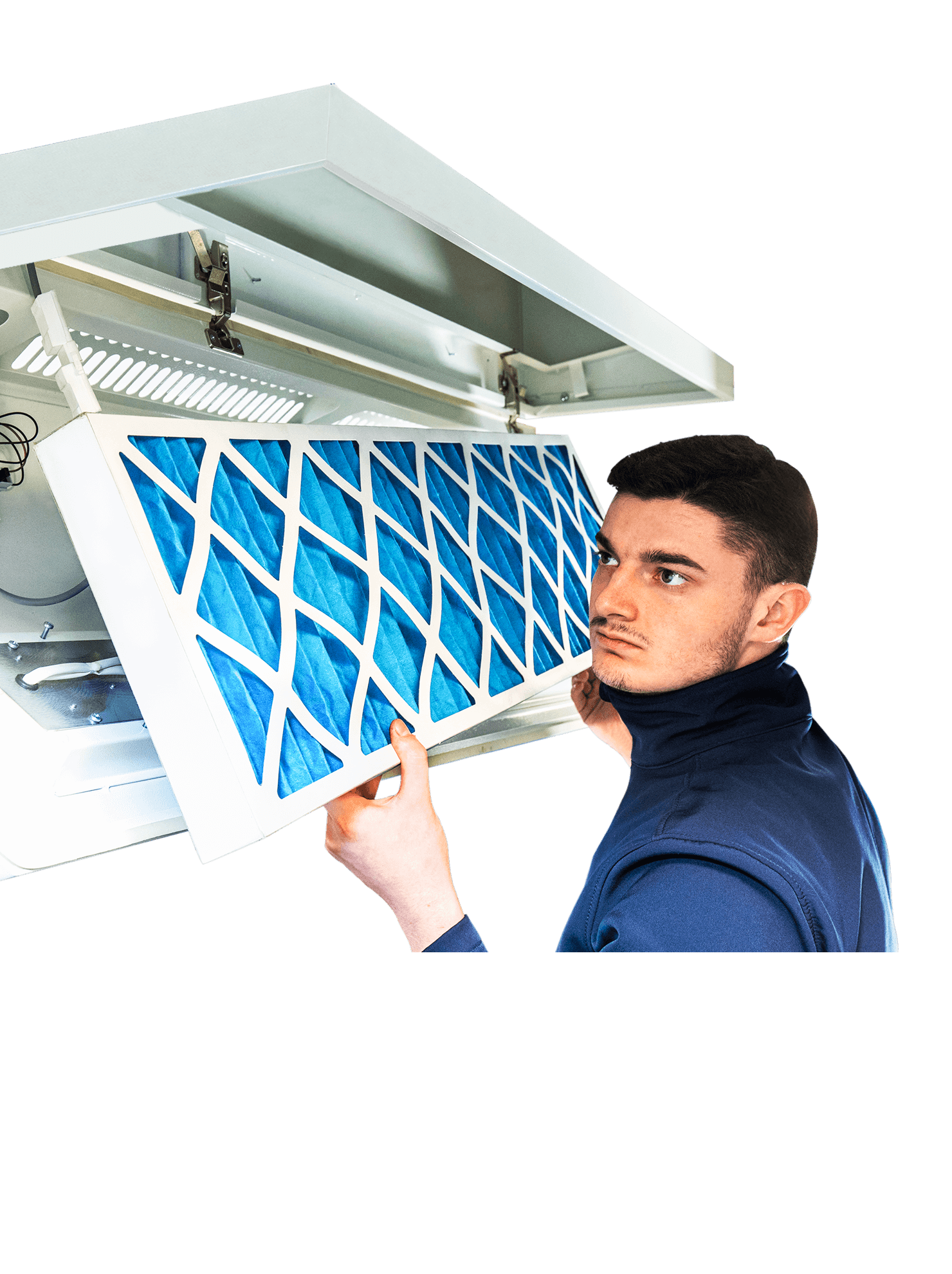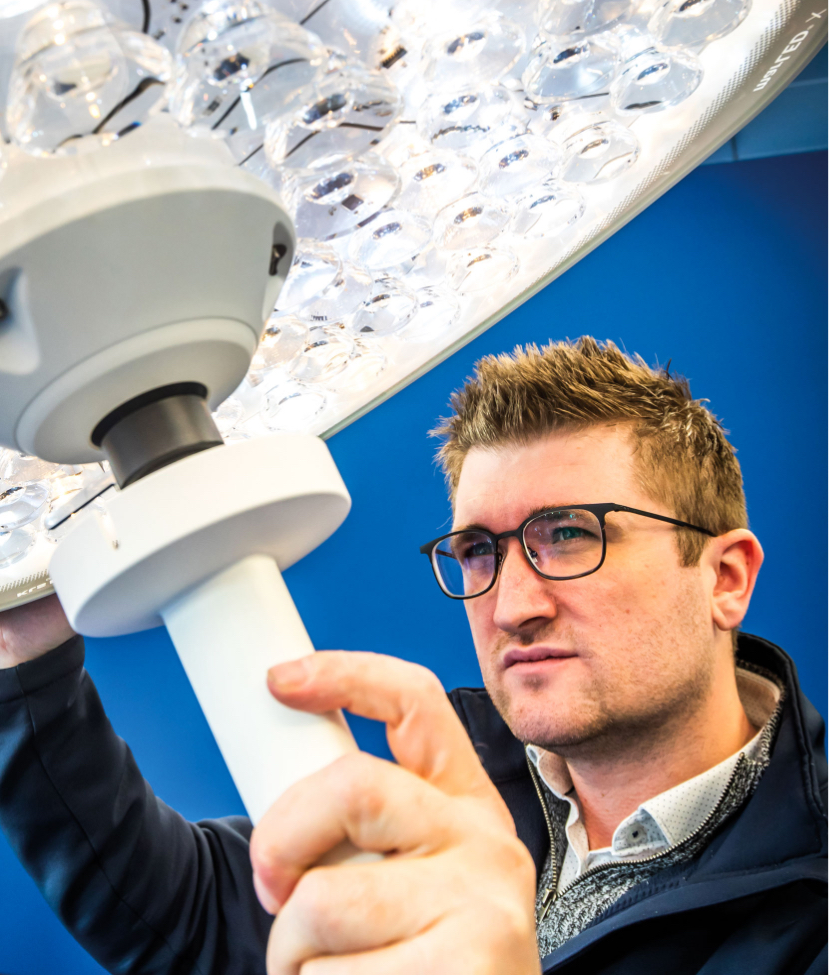 At Howorth, we believe in matching air quality with service quality.
Our total commitment to service excellence over the full working life of each and every product ensures that your people can access an unrivalled level of support from our people.
Our service engineers are highly trained, qualified and trusted to help with everything from UCV verifications and validations, to modifications, conversions, upgrades, testing and monitoring, with maintenance agreements designed to keep you completely covered.
Whether it's our own or other manufacturers' equipment, we'll ensure that it continues to operate safely and efficiently long after installation and handover. And through it all, we'll be by your side, bringing an air of confidence to everything you do.
With Howorth, it's all part of our service.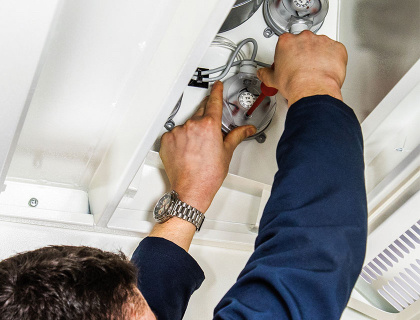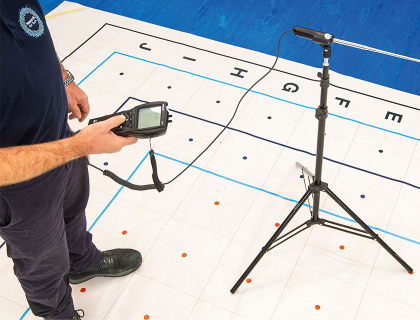 Proven to perform, trusted to deliver
Our approach to servicing is tried, tested, verified and trusted, ensuring all round safety and continuity.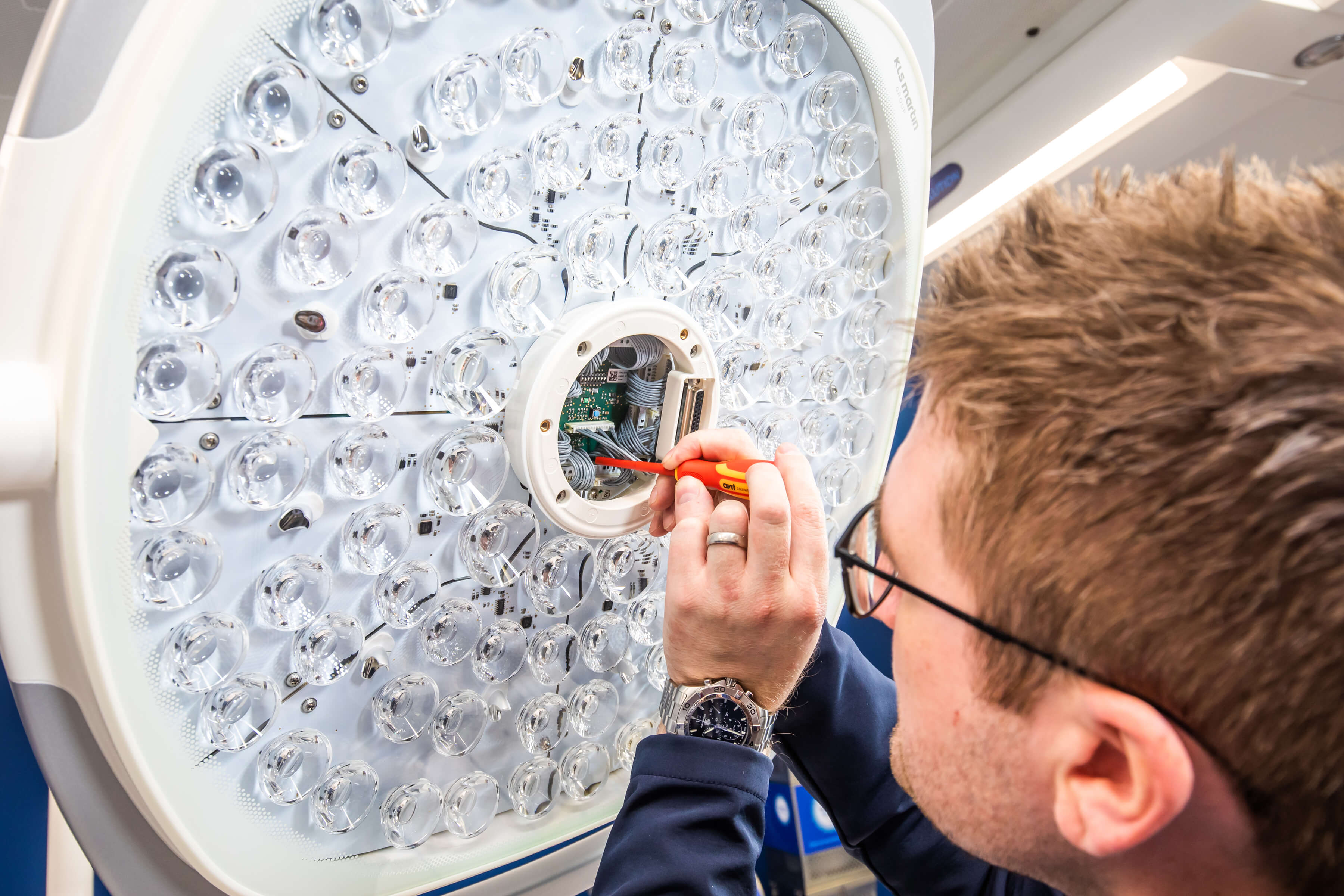 Our air expertise keeps everything flowing
In addition to the pioneering services we offer for healthcare facilities, we also provide a whole range of maintenance options specifically for the pharmaceutical sector.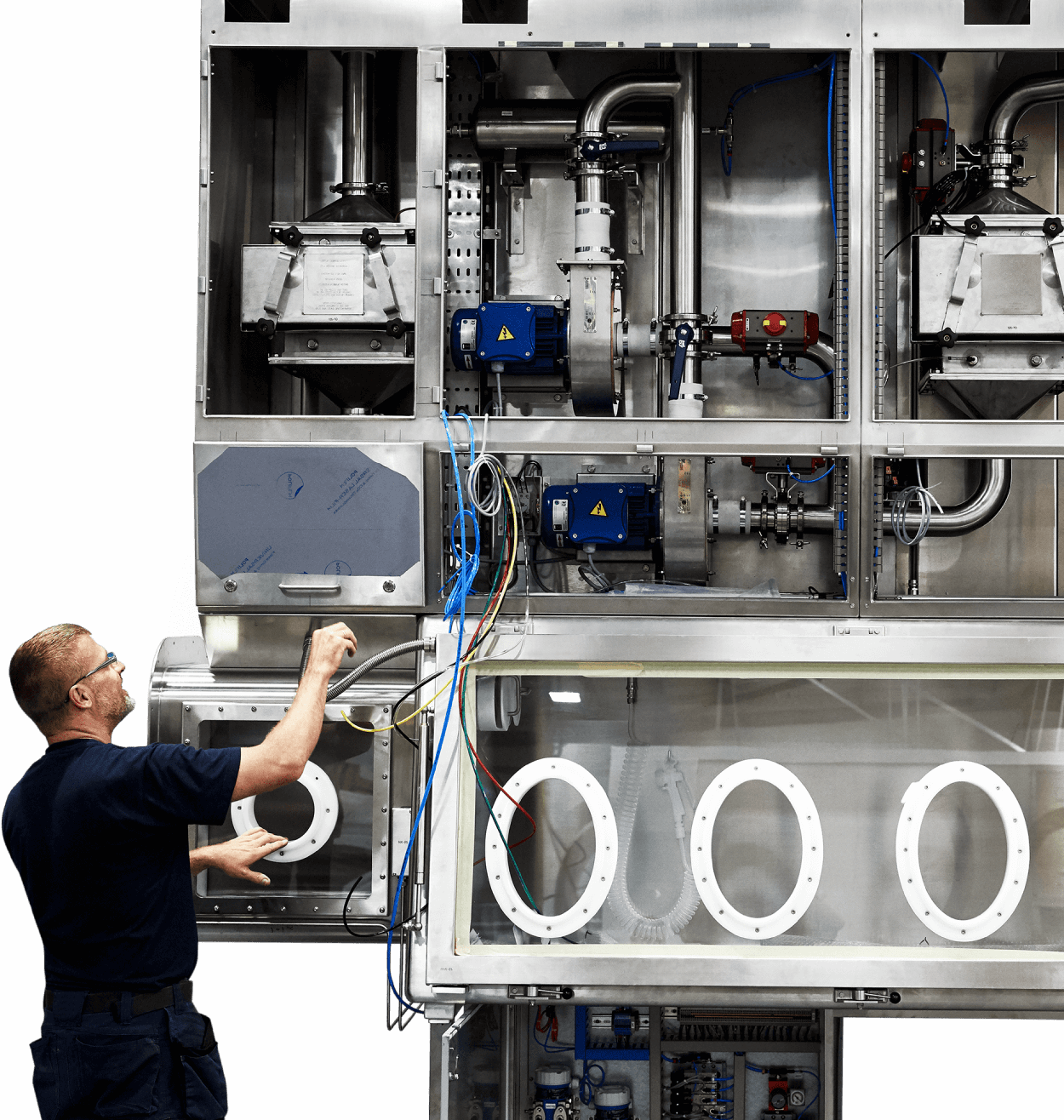 Improving your air supply with a better supply of parts
Having immediate access to an extensive range of spare parts enables us to provide a more agile service, reducing downtime and enabling us to get everything back on track quickly.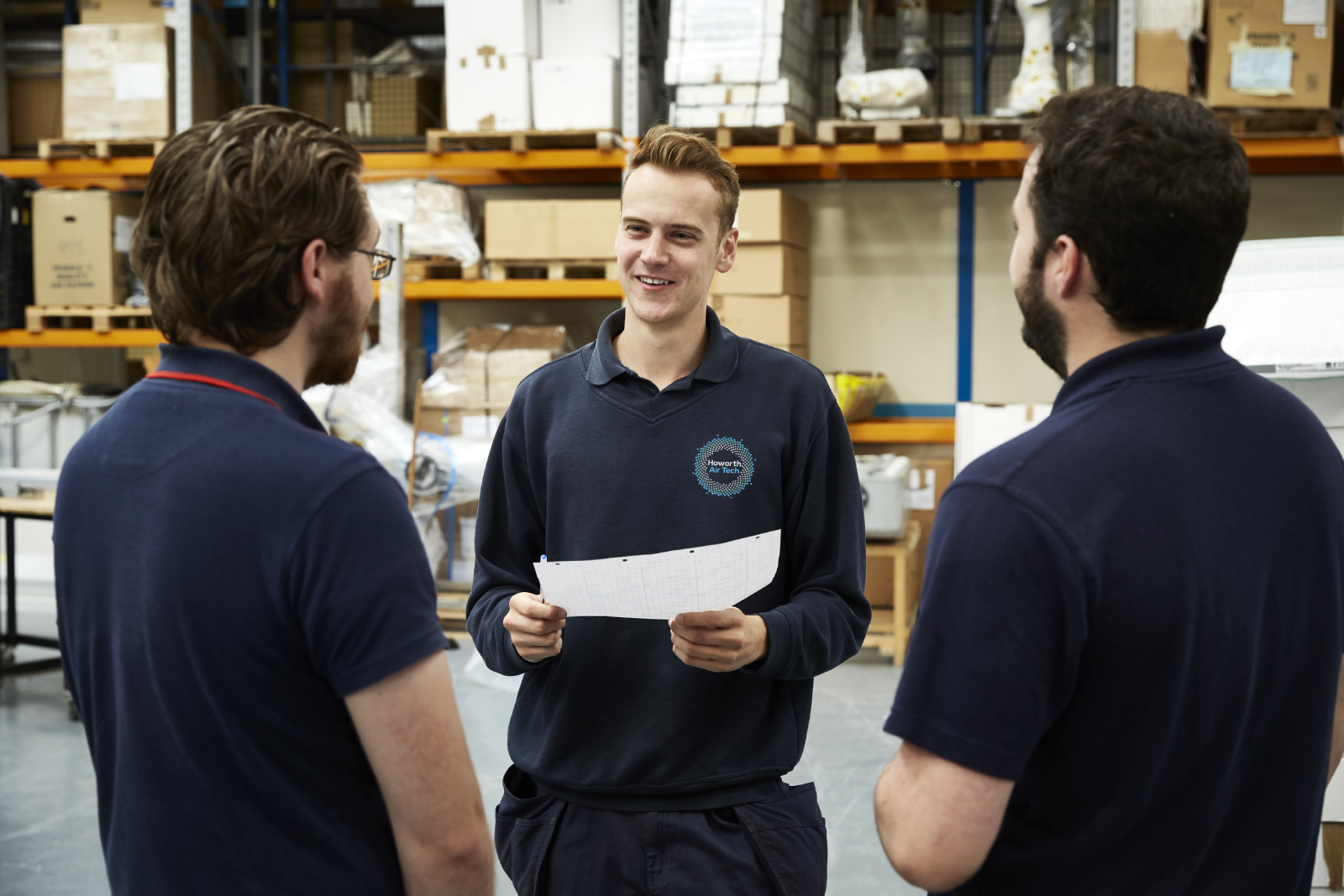 Safety first protection in an instant
As a specialised supplier of air technology solutions, we're totally focused on the decontamination challenges faced in a wide number of environments.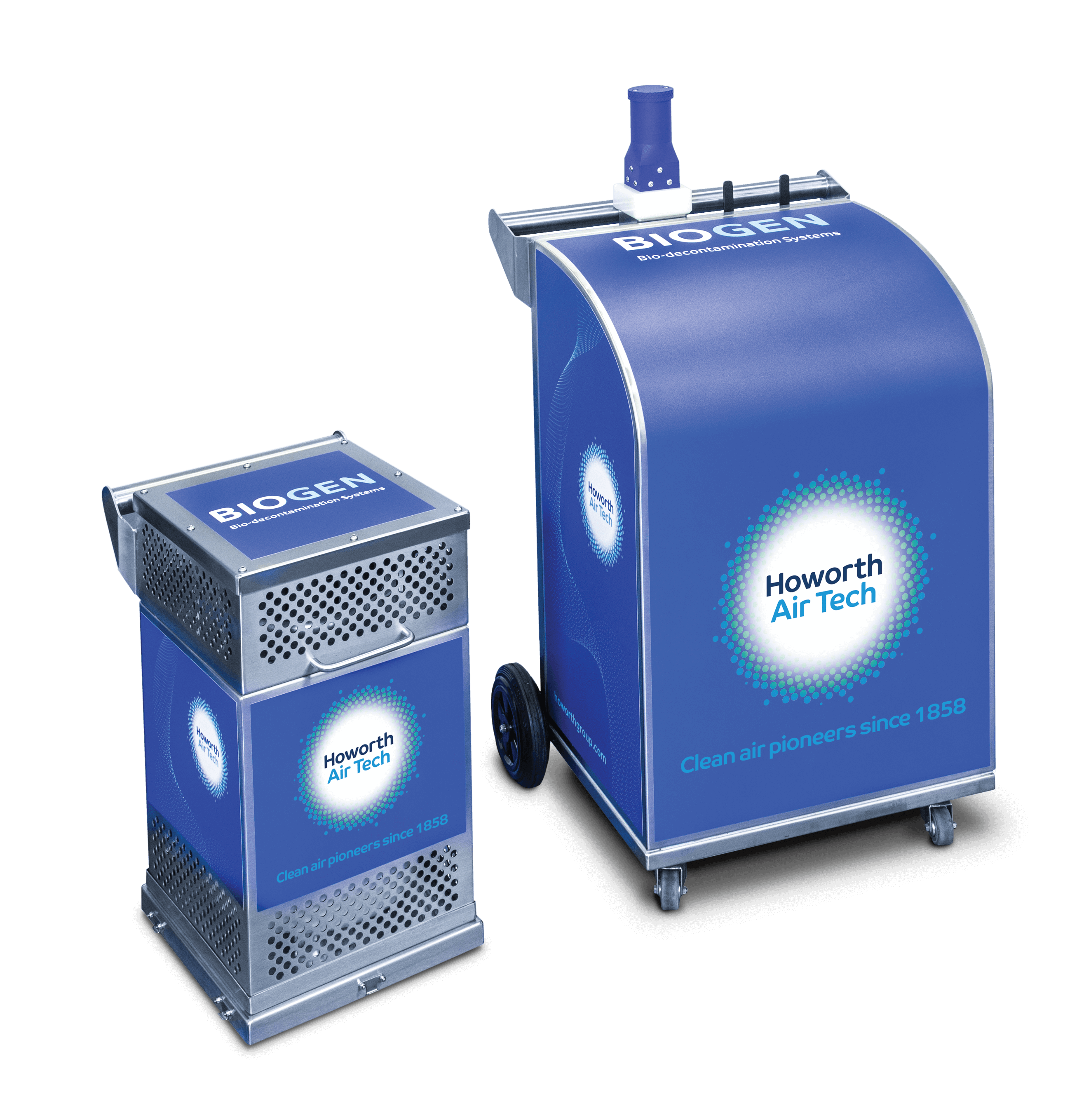 Howorth pride themselves on supporting the critical ventilation industry.
Our ventilation workshops give you an insight into the specialist equipment noted in HTM 03 and used within our industry.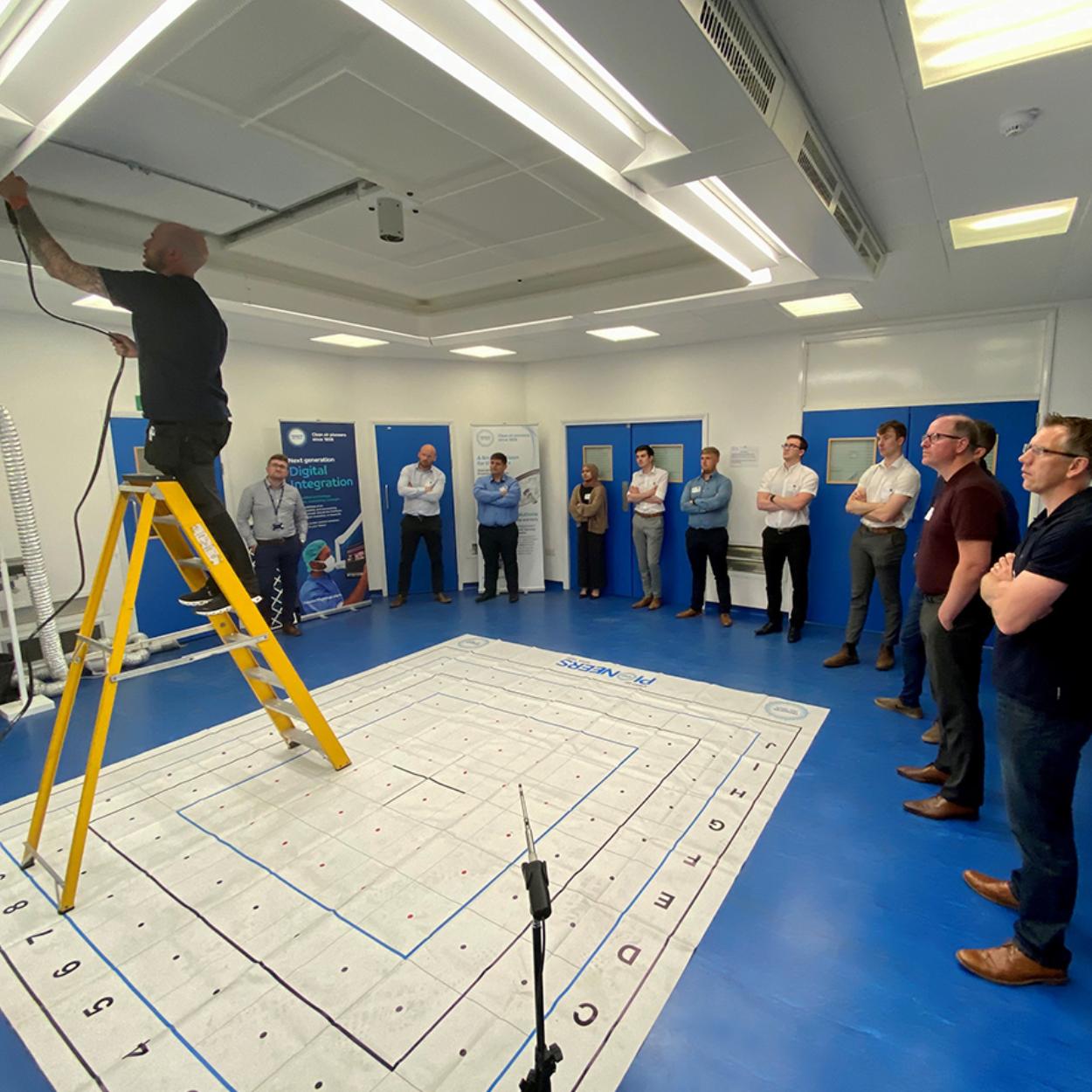 Download a copy of our Service and Aftersales brochure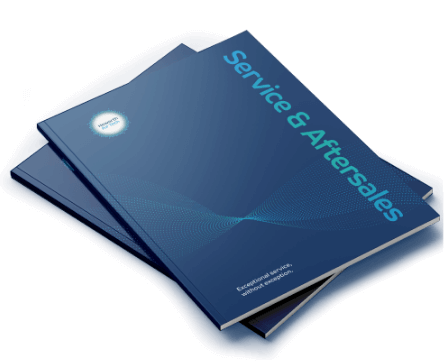 If you want to find out more, download our brochure or get in touch.
With advanced air technology, comes a more advanced understanding of your needs.
If you need further help or would like to request a quote for any of our products and services, please contact us using the link below.
Latest from Service & Aftersales