About Howorth
Air. It's a wonderful thing.
And at Howorth, we should know.
For over 160 yearswe've studied it. Inhaled and exhaled it.
Developed pioneering new ways to clean it, control it, climatise it and contain it.
We understand what it does and how it flows. We know how it moves through operating theatres and clinical areas, pharmaceutical, biotech and chemical manufacturing equipment and environments.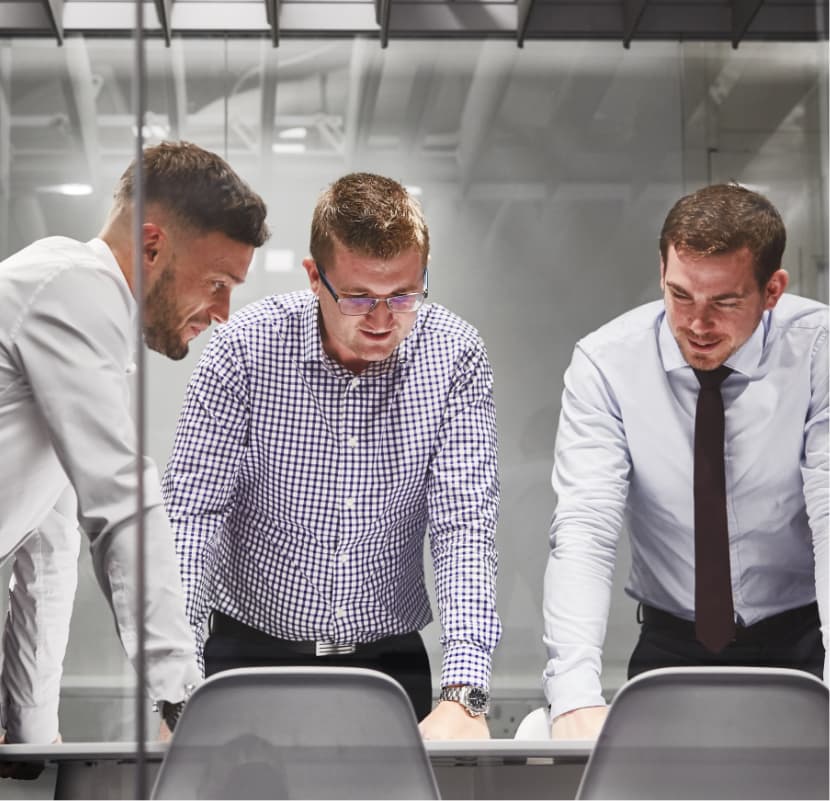 The clean air revolution
Our passion for air quality began in the poorly ventilated cotton mills of Lancashire.
With a vision to protect workers, our founder, James Howorth, began manufacturing apparatus that would provide ventilation and drastically improve air quality. It would transform the lives and working conditions in the textile industry.
But it was in the 1960s that world renowned orthopaedic surgeon, Sir John Charnley, recognised the need to create a micro-biologically clean surgical zone to avoid wound sepsis from airborne contamination. He formed a successful collaboration with Howorth, leading to the creation of the world's first Ultra Clean Ventilation (UCV) system. It was the first in a long line of Howorth innovations which have had a profound and life changing effect on so many patients.
Long may the clean air revolution continue.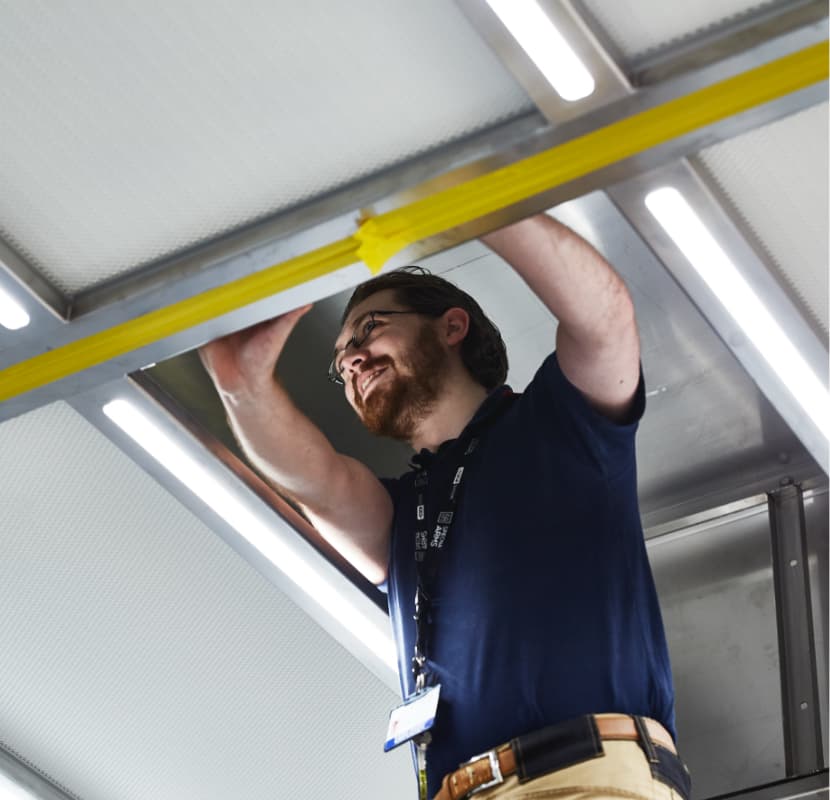 The Howorth Way
We believe in the power of our people
The moment you talk to the people at Howorth about clean air technology, will be a moment of clarity. Listening to our customers needs, opening new conversations and creating robust, safety-focused solutions makes us a more proactive and helpful partner.
Our people operate with integrity, caring about every detail, managing each step of the process and applying innovative thinking to achieve more successful outcomes. Because the way we see it, the higher the standards of service, the greater the quality of life.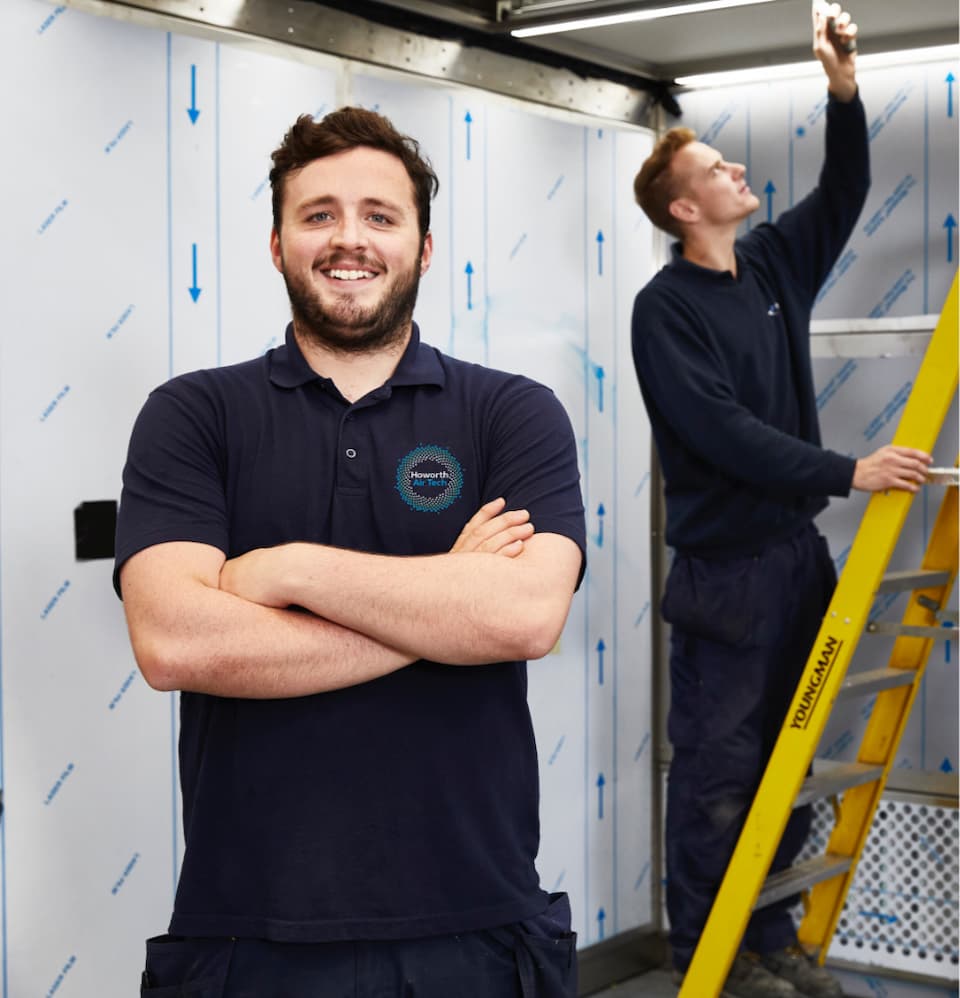 The Howorth Way
What are our behaviours and how do they work?
There are three types of behaviours for every member of staff, regardless of their role in the organisation. These are: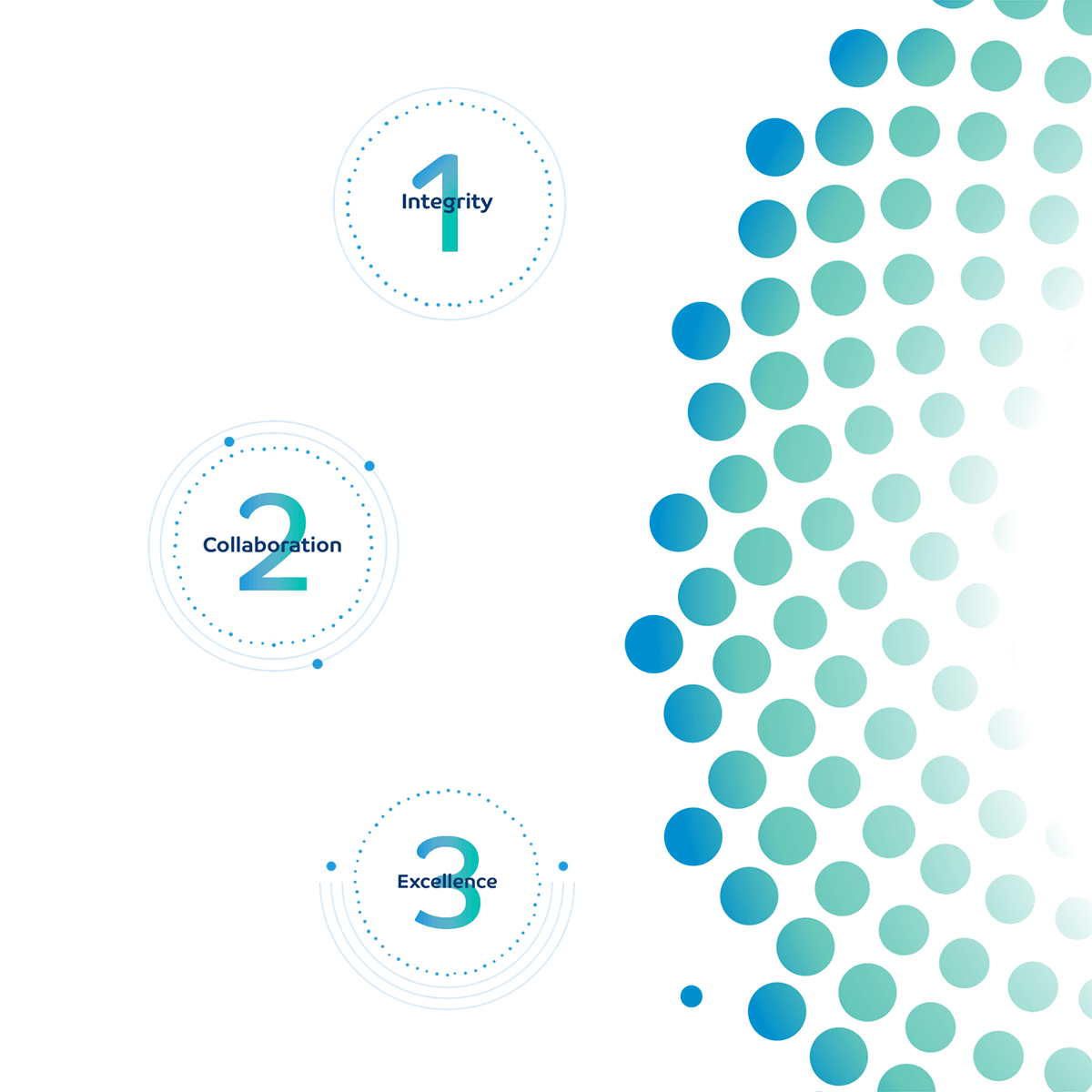 The Howorth Way
Integrity
You take ownership
of your work and use your initiative to deliver.
You are accountable
for your own performance and development, and you take responsibility for your actions and decisions.
You value openness
and listen carefully to understand the views of others.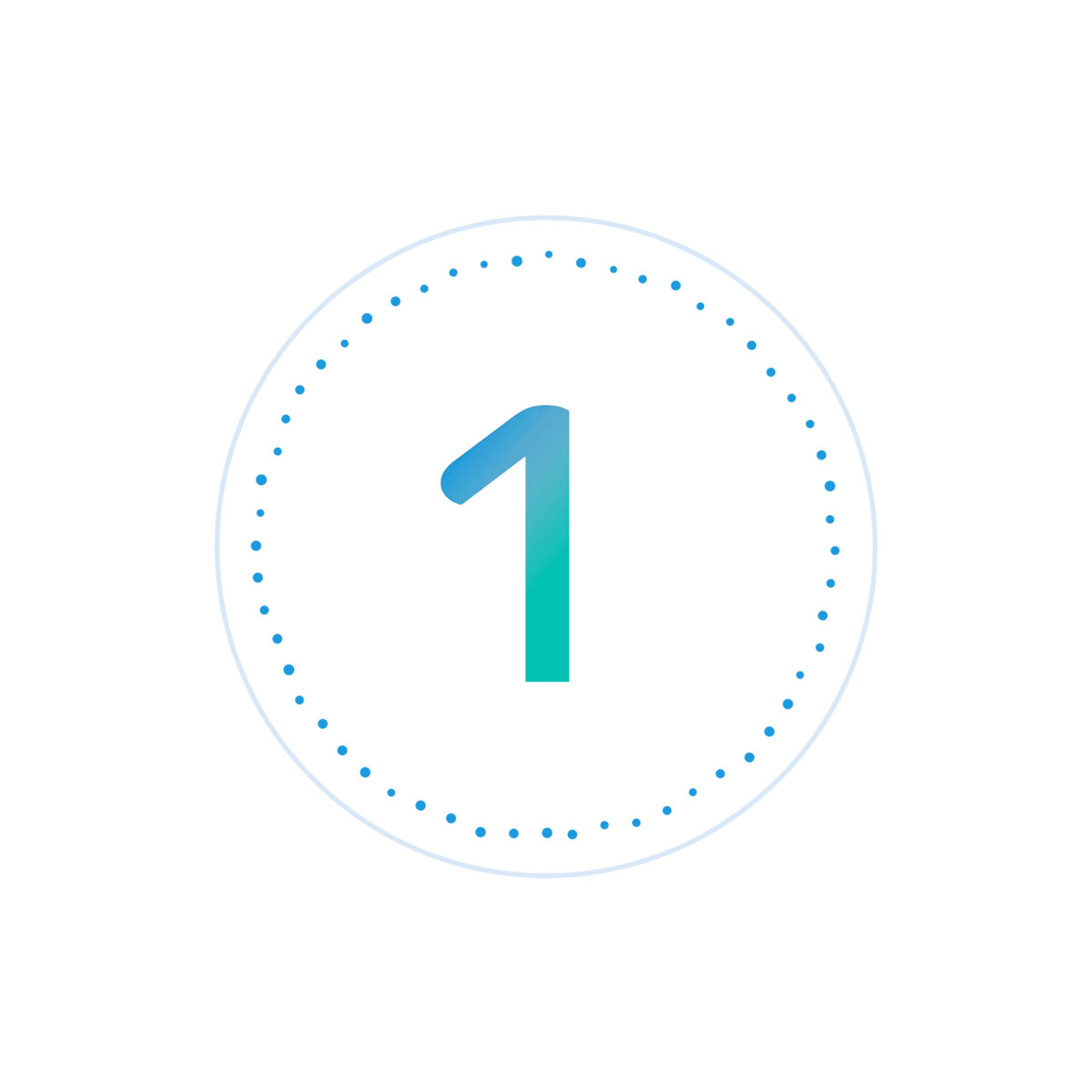 The Howorth Way
Collaboration
You work with others to reach a common goal;
sharing information, supporting colleagues and searching out expertise and solutions from relevant partners and/or stakeholders.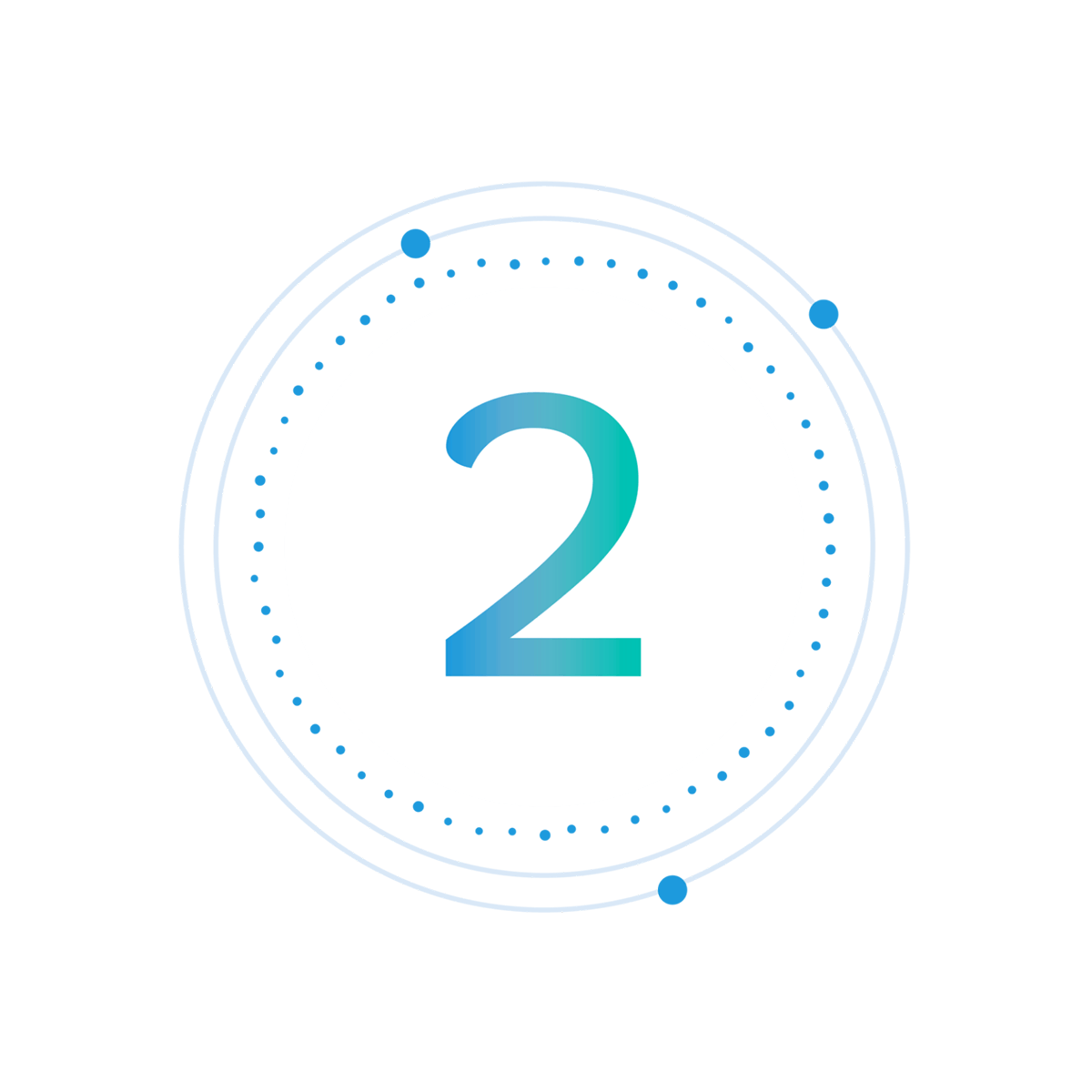 The Howorth Way
Excellence
You work to deliver a high quality service
to meet personal, organisational and customer expectations.
You pursue a 'can-do' attitude
in all of the work you deliver, ensuring it meets the needs of all current and potential customers.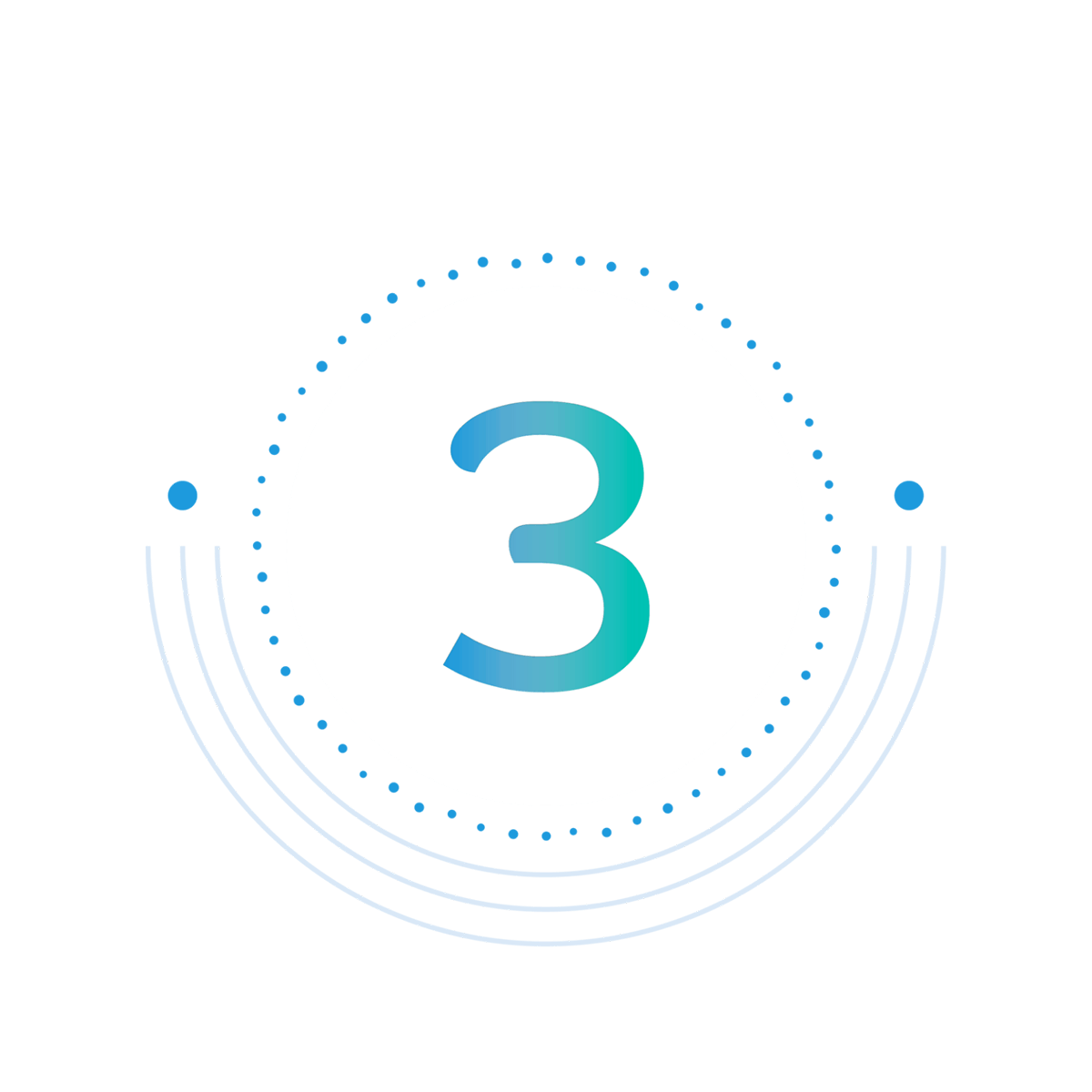 Our Vision
We believe in the power of clean air to transform human health and well-being.
That's why our vision is:
Making healthcare spaces, safer places to be by providing advanced clean air engineering.
Supporting the manufacture of the next generation of pharmaceuticals through advanced air containment systems.
Protecting lives by providing exceptional service to our customers ensuring their equipment continues to operate safely.
We believe in Clean Air. We believe in Engineering for life.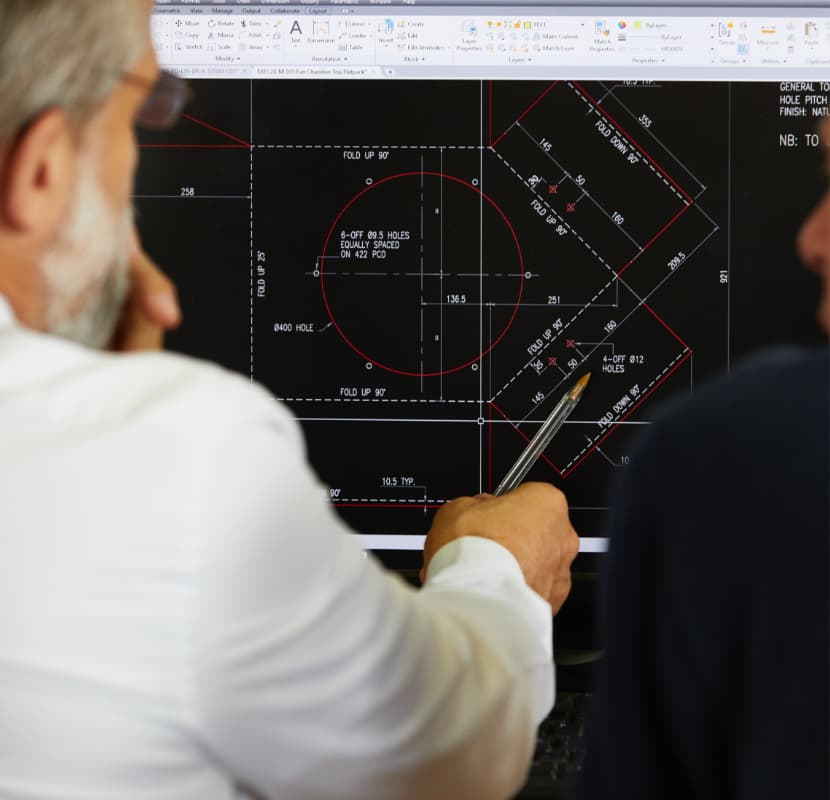 Our Mission
Our mission is to design advanced, clean air engineering solutions, tailored to customer needs, by ensuring that we develop people, products and processes that enable us to deliver exceptional customer support, achieve sustained profitable growth and productive employment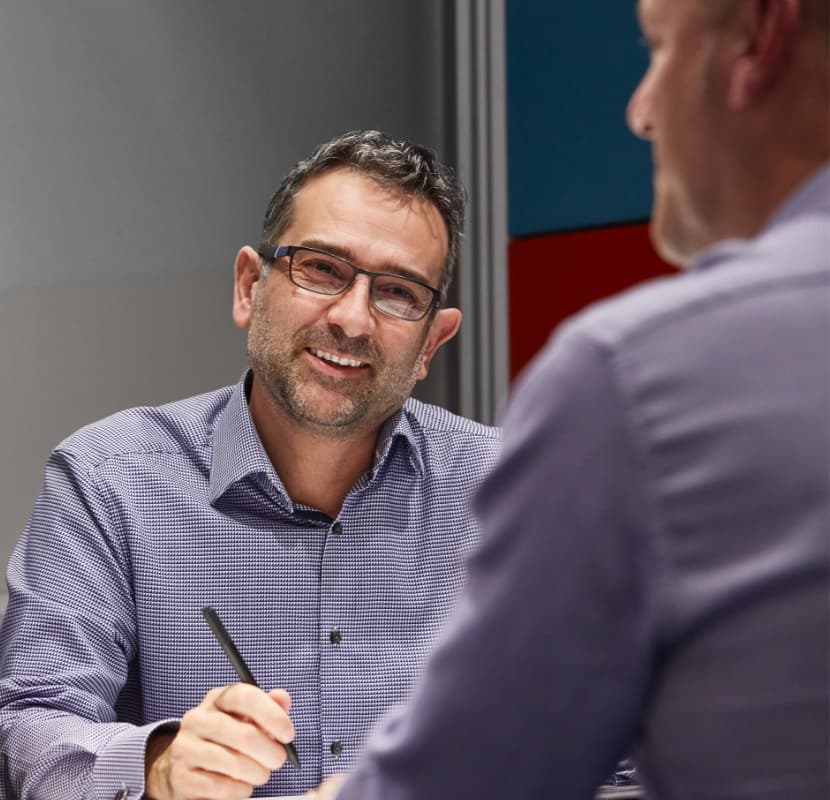 Interested in working for Howorth?
Howorth have been clean air pioneers since 1858. Utilising our expertise in air engineering to deliver controlled clean environments for healthcare and pharmaceutical and its our people that make us unique.