News
Howorth are double winners at Greater Manchester awards
Posted: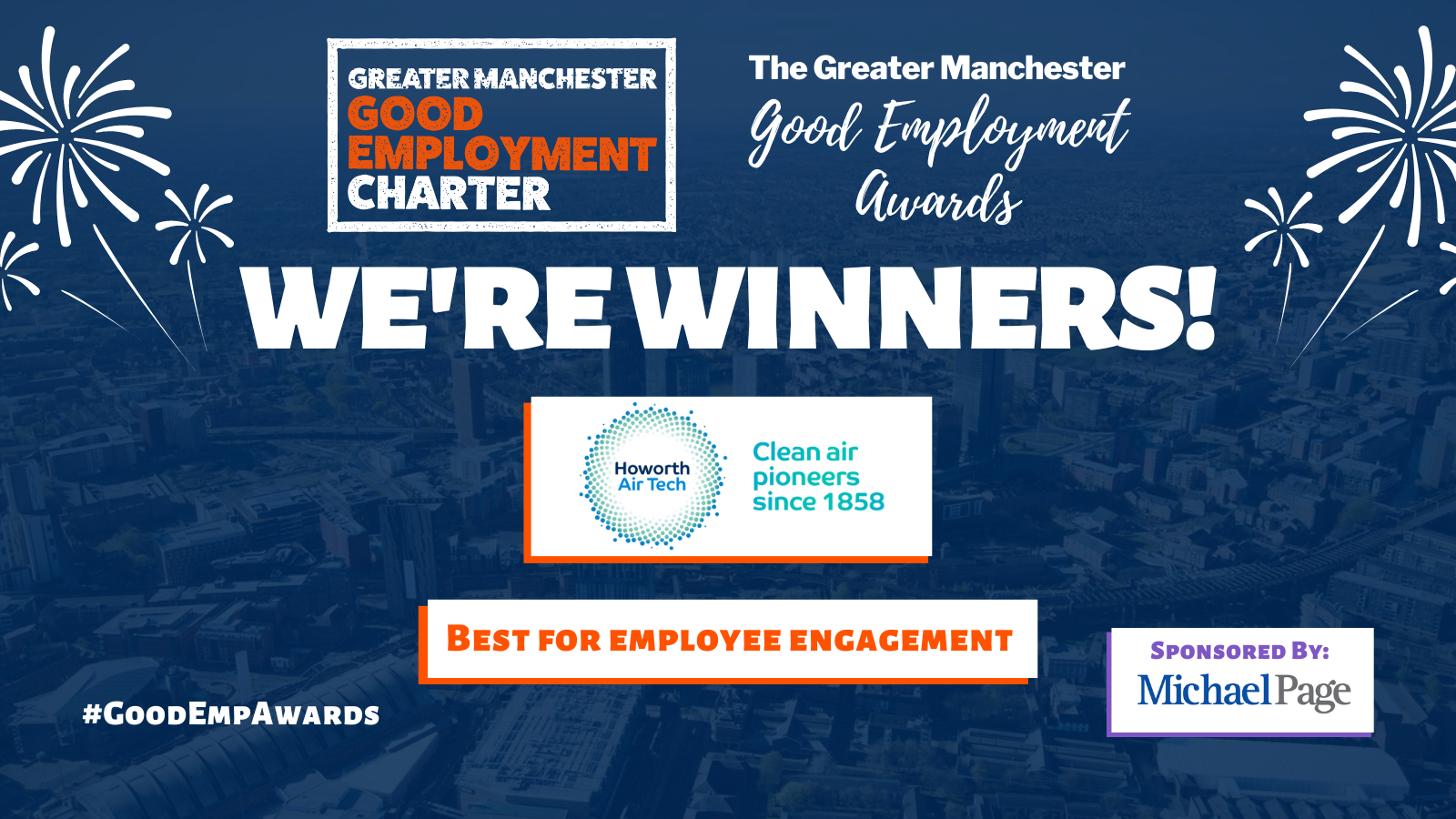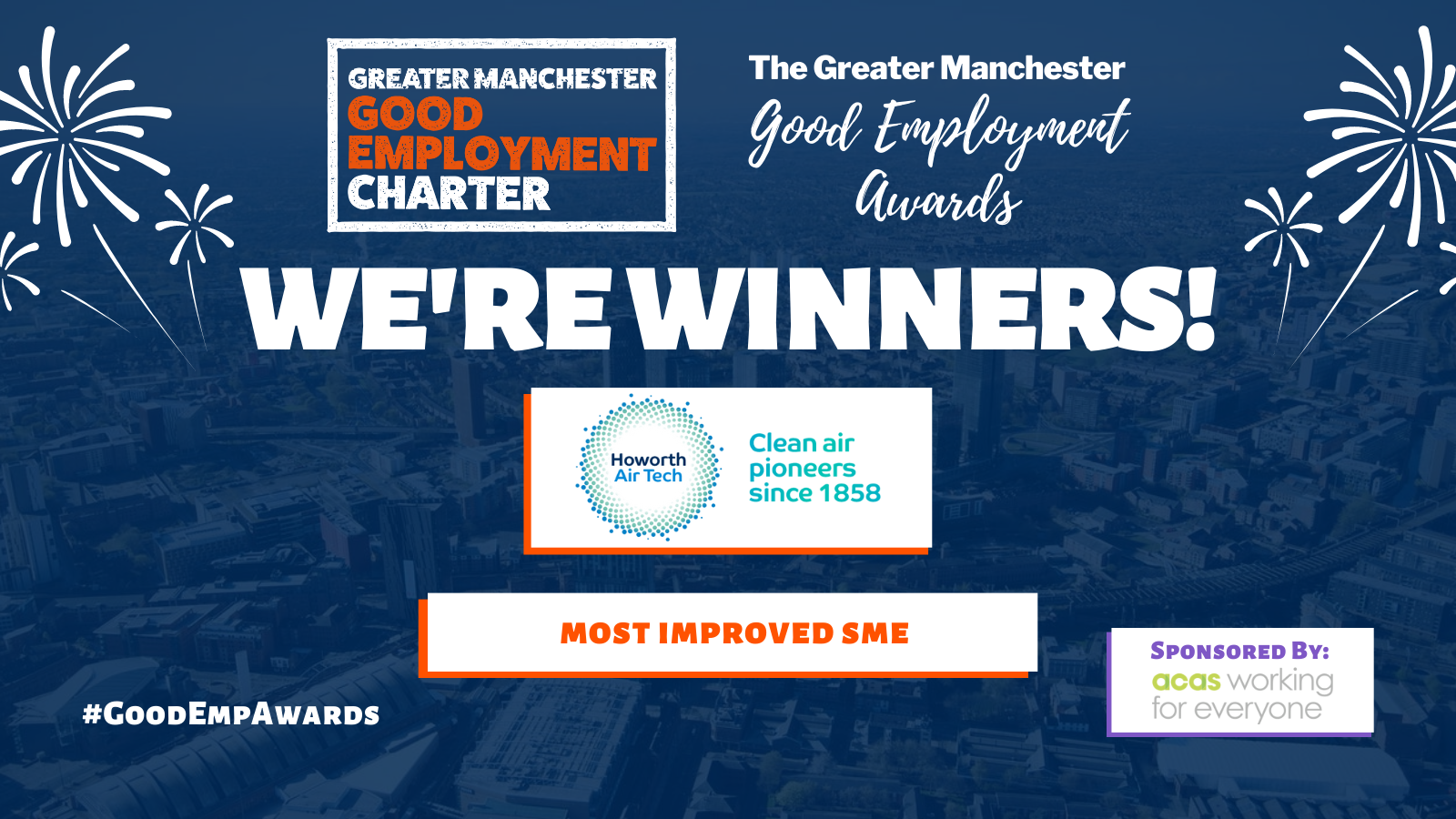 We are proud to share that Howorth Air Tech has been recognised as WINNERS of 'Best for Employee Engagement' & 'Most Improved SME' at the Greater Manchester Good Employment Awards.

These accomplishments show our dedication to creating a workplace culture that prioritises our employees' growth and development. We deeply value our team members and believe that their success is crucial to our business's success.

We're honoured to receive this recognition and remain committed to creating a workplace that supports our team's needs.