Events
HPAPI Summit
09:00 - 17:00 GMT
Boston, USA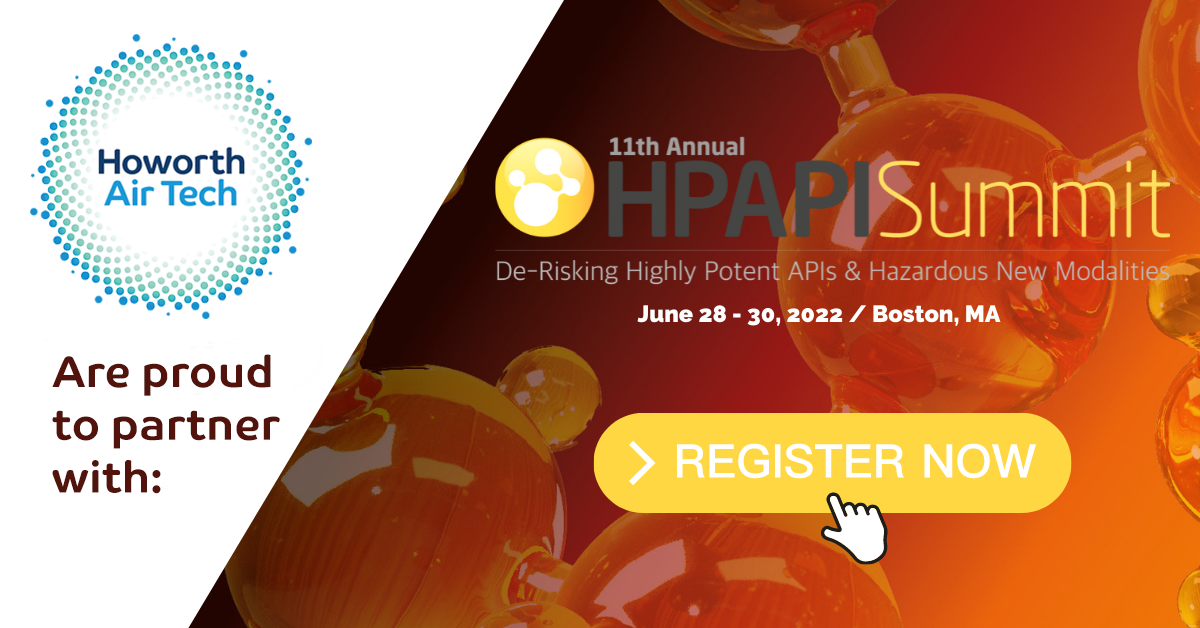 The 11th Annual HPAPI: De-Risking Highly Potent APIs & Hazardous New Modalities, is returning to Boston to bring together the world of high potent & hazardous drug production.
A new wave of drugs have crossed the horizon, spurred on by pandemic saviours, new modalities are dominating pharma and biotech pipelines. It is integral the HPAPI community comes together to apply expertise in ensuring operator safety, alongside product quality, to the future of hazardous drug production and fully understand this new landscape.
As restrictions around nitrosamine impurities continue to tighten, supply chain challenges disrupt single use manufacturing, and regulatory bodies require more controls than ever before; the longest standing HPAPI Community will return to Boston with an end-to-end coverage to tackle all aspects of potent & cytotoxic drug production, across small molecules, biologics, ATMPs & drug conjugates.
After 2 years apart, reunite with your HPAPI community in person, as the largest and longest standing high potent meeting in the world returns face-to-face this June.